Data hoarding a major concern among organisations in Singapore
IT leaders are struggling to keep up with good data, which could result in major security risks for their organisation.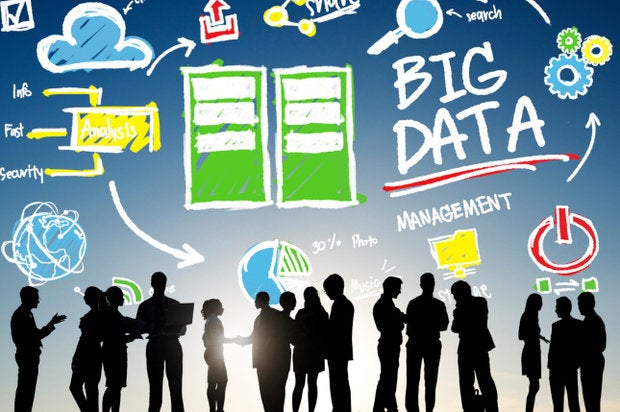 A research by solutions company, Veritas Technology, revealed that 79 percent of IT decision makers (ITDMs) in Singapore hog data and digital files.
The research was conducted among 10,022 global office professionals and ITDMs - of which 1,000 respondents were from Singapore - to analyse how each individual manages data. Eighty two percent of all respondents agreed that excessive data stored -- including confidential employee information and undisclosed company data which are supposedly private - could potentially harm their organisation.
Furthermore, it was revealed 52 percent of ITDMs keep all the data they create, and the oldest file on their system has been in store for an average of six years. When asked if professionals would work those who hoard data, 57 percent admitted they will not trust, or hand over any projects to organisations which store unnecessary data.
However, most ITDMs in Singapore are aware that harmful files may affect their business. At least 91 percent admitted that they save harmful files such as unencrypted records, as compared to a steeping 83 percent of ITDMs globally.
According to a press release, the European parliament is implementing strict guidelines to protect important data across the region. The parliament will set across European General Data Protection Regulation (GDPR) by May 2018 to safeguard information which belongs to EU citizens. Data offenders who do not comply may have to bear a fine up to US$22.3 million.
"As Singapore moves towards becoming a digital society, virtually ever organisation struggles with the challenges brought on by the exponential data growth. As a result, office professionals and IT departments have the tendency to safeguard all the information on hand for 'potential' use in the future. It's time to make data clean-up a priority while causing minimal disruption within the organisation in order to prevent breaches in the future," said Victor Cheng, Managing Director, Veritas Technologies.