CMO, CIO embrace social media, IoT to win customers
Marketing and IT leaders at Clorox partner closely on digital marketing and IoT initiatives intended to buttress the consumer packaged goods company's corporate growth strategy.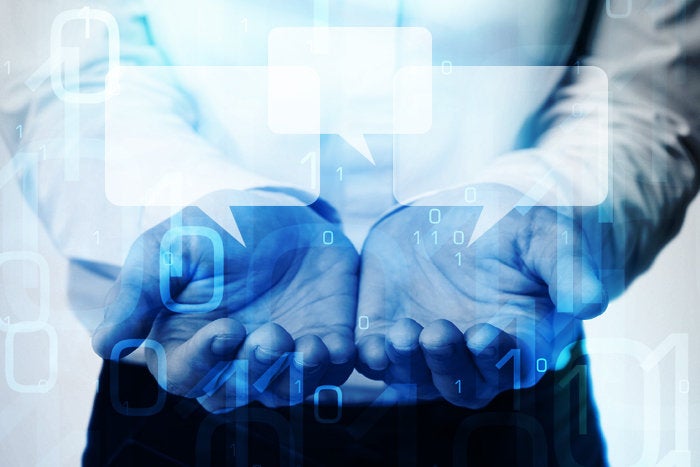 Behavioral changes in modern commerce, exemplified by millennial generation shoppers, are forcing consumer packaged goods (CPGs) companies to take a more targeted tack in their efforts to build lasting customer relationships. But crafting brand loyalty through personalization is no mean feat for Clorox and other CPGs companies that are struggling to build engagement in an age where ecommerce is spoiling consumers with convenience.
In a move to rise to the challenge, Clorox has created a ninja team of sales, product and IT leaders to experiment with novel approaches to marketing its products, including Brita water pitchers, Hidden Valley dressings and Burt's Bees lip balm. Made of sales, marketing and IT leaders this Sense and Respond unit leverages social media, software from the world's leading marketing technology vendors and the internet of things (IoT) to help Clorox burrow more deeply into consumers' consciousness.

Clorox CIO Manjit Singh.
"It's about giving the right message to the right person at the right time," says Clorox CMO Eric Reynolds, who works closely with CIO Manjit Singh to support the corporate 2020 Strategy. "That transformation requires an enormous rethinking of data and technology and also in how we approach marketing."
Minding the consumer gap
"Enormous rethinking" is no overstatement. CPGs companies sell their products to retail powers such as Wal-Mart, Target and Amazon.com, which sell them directly to consumers. This business-to-business-to-consumer model means CPGs don't see content and data created by those shoppers, which challenges their ability to build brand affinity. And in a world where ecommerce companies are zipping personalized recommendations to consumers' connected devices, traditional TV, radio and print marketing advertising campaigns do little to bridge the gulf between CPGs firms' dozens of brands and their customers.

Clorox CMO Eric Reynolds.
Millennials and Generation Y shoppers want to order more products online and they don't want to wait long for them. CPG companies aren't built for the instant gratification expected in an age where companies are discussing same-day delivery via drone. "When you're in an environment that is real-time and on-demand, and you want it to speak to you as an individual, that's a formula challenge for us because our model was built on mass and scale and now we have to get personalized and real-time," Reynolds says.
CPG' challenges are compounded by the mindset of millennials, which Reynolds says tend to seek brands that share their core values and speak to them as individuals. "That is a small statement and a massive change," Reynolds says. "You can't count on your credibility as a large national brand as evidence of trust … you have to work harder to tell people it is a product that meets their needs but comes from company or brand that shares your values."