Cloud vs. on-premises: Finding the right balance
The process of figuring out which apps work in the cloud vs. on-premises doesn't yield the same results for everyone.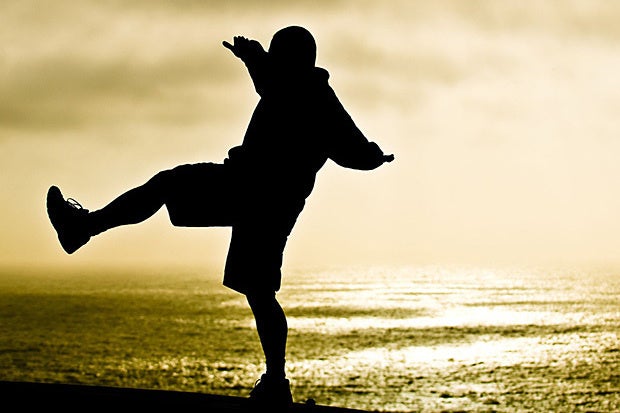 Greg Downer, senior IT director at Oshkosh Corp., a manufacturer of specialty heavy vehicles in Oshkosh, Wisc., wishes he could tip the balance of on-premises vs. cloud more in the direction of the cloud, which currently accounts for only about 20% of his application footprint. However, as a contractor for the Department of Defense, his company is beholden to strict data requirements, including where data is stored.
"Cloud offerings have helped us deploy faster and reduce our data center infrastructure, but the main reason we don't do more in the cloud is because of strict DoD contract requirements for specific types of data," he says.
In Computerworld's Tech Forecast 2017 survey of 196 IT managers and leaders, 79% of respondents said they have a cloud project underway or planned, and 58% of those using some type of cloud-based system gave their efforts an A or B in terms of delivering business value.
Downer counts himself among IT leaders bullish on the cloud and its potential for positive results. "While we don't have a written cloud-first statement, when we do make new investments we look at what the cloud can offer," he says.
Oshkosh has moved some of its back-office systems, including those supporting human resources, legal and IT, to the cloud. He says most of the cloud migration has been from legacy systems to software as a service (SaaS). For instance, the organization uses ServiceNow's SaaS for IT and will soon use it for facilities management.
According to the Forecast report, a third of respondents plan to increase spending on SaaS in the next 12 months.
Cordell Schachter, CTO of New York City's Department of Transportation, says he allies with the 22% of survey respondents who plan to increase investments in a hybrid cloud computing environment. The more non-critical applications he moves out of the city's six-year-old data center, the more room he'll have to support innovative new projects such as the Connected Vehicle Pilot Deployment Program, a joint effort with the U.S. Department of Transportation's Intelligent Transportation Systems Joint Program Office.
The Connected Vehicle project, in the second year of a five-year pilot, aims to use dedicated short-range communication coupled with a network of in-vehicle and roadway sensors to automatically notify drivers of connected vehicles of traffic issues. "If there is an incident ahead of you, your car will either start braking on its own or you'll get a warning light saying there's a problem up ahead so you can avoid a crash," Schachter says. The program's intent is to reduce the more than 30,000 vehicle fatalities that occur in the U.S. each year.