Cloud-based network analysis drills down to users and apps
Nyansa's monitoring service can now identify applications and determine how the network affects them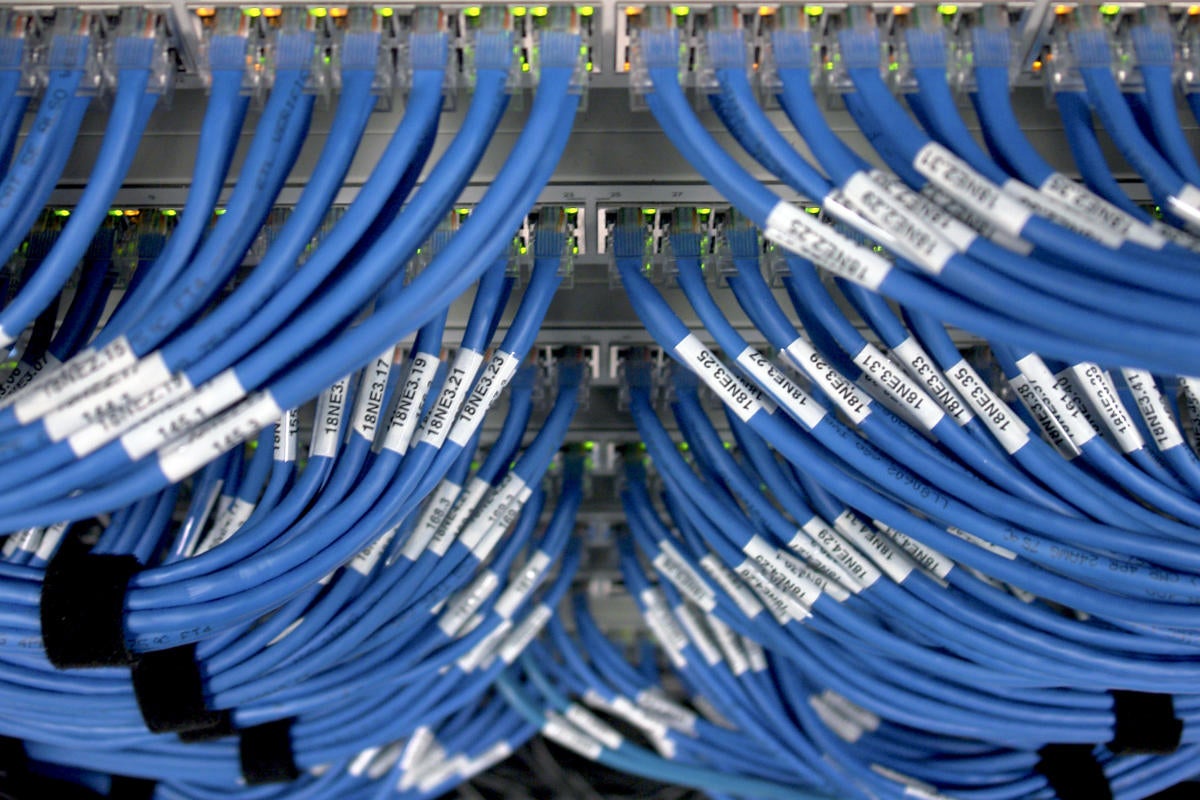 Cloud computing is throwing more variables into network performance, but it's also helping to make network management smarter.
Nyansa, a startup that launched earlier this year with a cloud-based service to pinpoint the sources of enterprise network problems, is now adding the ability to analyze how individual applications are performing.
The company's original Voyance service uses a software crawler to capture data about how traffic is flowing over the network and how each piece of infrastructure – such as a router or a Wi-Fi access point -- affects that performance.
Now the crawler can identify applications, so it can relate infrastructure performance to each user's experience with specific applications. It can also measure special performance parameters like Wi-Fi call quality.
Network administrators can drill down into those readings and find out if any network problems are hobbling an application. They'll be able to examine how the app is affected by Wi-Fi, the wired LAN, the internet connection, and the device it's running on.

The Voyance+ service from Nyansa can identify applications and correlate each users' experience with network performance.
Armed with this new feature, Nyansa is expanding its product line with a service called Voyance+. It will cost about 50 percent more than Voyance, for enterprises, but current customers will get the add-on free.
There's a growing focus in IT management on the end-user experience, and it's coming at a good time, according to IDC analyst Nolan Greene. Both SaaS and wireless expose application performance to many more variables, so it doesn't always work to gauge an enterprise's IT health using conventional, internal measures.
Nyansa hopes to end frustrating conversations at enterprises about why applications aren't performing up to par. The way it is now, when an application is slow, APM (application performance management) tools may show that servers and software are running well, so network administrators are stuck trying to explain the slowdown. Often, they can't.
"The applications have never been in the domain of the network guys," said G.T. Hill, Nyansa's director of technical and product marketing. Voyance+ will give them eyes in that realm, helping them investigate and solve specific user complaints, he said.
The software can identify 218 applications so far, Hill said. For some, like Skype for Business and Cisco Unified Communications Manager, it uses APIs (application programming interfaces) for specific kinds of measurements. For some applications, including SaaS offerings, it uses third-party software to get application signatures. Nyansa can also identify custom enterprise applications as long as it has information like server names, Internet Protocol addresses, and TCP port numbers.