Cisco/Ericsson: Assessing the mega-deal a year later
Layoffs, executive change hasn't prevented partnership from hitting some significant milestones, but Ericsson's finanacial challenges might change that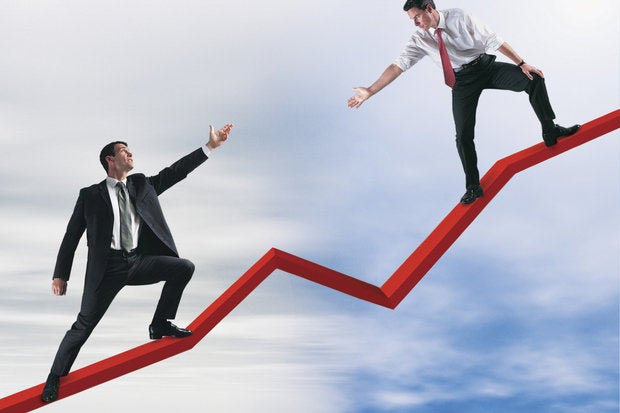 When it was announced a year ago, the Cisco/Ericsson partnership was hailed as "the right move for us right now," according to Cisco CEO Chuck Robbins to create the networks of the future.
While the partnership has done well – the companies say they have closed 60 deals together -- Ericsson is being battered financially this year and the impact that will have on the partnership could change it in the future.
The partnership started with some ambitious goals – not the least of which was to generate $1 billion in revenue for each company by 2018.
Under the agreement announced Nov. 9, 2015, Cisco and Ericsson combined their core strengths in routing, enterprise networking, wireless, data center, cloud, management and control, and global services to offer integrated systems for service providers, mobile enterprises, and Internet of Things packages. Future activities, the companies said would get backhaul, indoor/outdoor access, systems integration, managed services and tech support for enterprises. Ericsson also gets to resell Cisco products and the companies will cross-license each other's patents, which combined number 56,000. Ericsson gets license fees from Cisco.
At the time of the agreement the combined partnership had about 76,000 employees managing networks for business customers — 11,000 from Cisco and 65,000 from Ericsson.
A year later however, the employee numbers have certainly changed – though by exactly how many dedicated to the specific deal it is hard to discern. Both companies have had layoffs – Cisco cut 5,500 in August, Ericsson laid off about 11,000. But Ericsson's networking business in particular has been hammered this year financially and in July ousted one of the architects of the deal -- President and CEO Hans Vestberg.
Things haven't gotten much better for Ericsson of late. Reuters reported in October: "The crisis at Ericsson deepened…when the world's biggest maker of mobile network equipment reported a 94% plunge in quarterly operating profit and tumbling sales. The Swedish company is struggling with a drop in spending by telecoms companies, with new 5G technology still years away, and stiff competition from Finland's Nokia and China's Huawei."
In the same report, Reuters quoted UBS financial analysts stating "with Ericsson struggling and its stock sliding, speculation has resurfaced it could be a bid target for Cisco. "We would rarely rule out speculated consolidation but feel it is unlikely," UBS analysts said, adding there was a lack of overlap between the two businesses and Cisco's prized 30% operating profit margin would only be dragged lower by Ericsson.
As for exactly how much revenue has come from the partnership – both companies say that over 60 deals have been signed – a grand total hasn't been revealed.