CIOs assess how Apple and Google approach enterprise apps
Apple and Google both have unique ideas about how enterprises should develop apps for business, and each approach may appeal to IT organizations for a number of different reasons.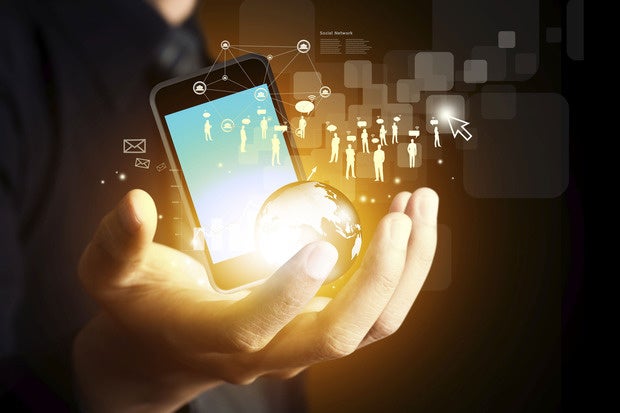 Apple and Google both try to woo enterprise customers with unique strategies for business app development that mirror their respective visions. And as might be expected, each company elevates its strengths in enterprise and downplays points of weakness, according to IT leaders who spoke to CIO.com.
Google cultivates a large group of partners to help organizations integrate Google apps with business processes, and it recently released a self-service tool, called App Maker, that's designed to speed up development. Meanwhile, Apple forged partnerships with a select group of enterprise heavyweights to build key business features into the core of iOS. It also made deals with other companies that work directly with customers to guide their businesses through the transition to mobile. Both approaches bring different enterprise appeals.
IT managers don't typically seek app development assistance from Apple or Google, but the two companies' increased presence in the market is welcome, according to Ted Ross, CIO of the city of Los Angeles. "Large, traditional enterprises are typically struggling with a migration path from their legacy systems to the innovative apps that the world has come to expect," he says. "Companies that can provide tools that help enterprise IT organizations replace existing complex systems and provide innovative front-ends to legacy systems, will be sought after."
Both Apple and Google do this to some extent, but in different ways.
Google's DIY approach to enterprise apps
Greg Meyers, CIO of Motorola Solutions, doesn't expect Apple or Google to become app developer partners, but he is open to the idea of app platforms that companies can build on without a lot of outside assistance. Motorola Solutions is eager to give Google's App Maker a try, but the company hasn't spent time with it yet, according to Meyers.
"As a Google shop, it's a great compliment, and I think these sorts of DIY [do it yourself] app development kits for citizen developers are in line with industry trends of users taking on more and more influence over the apps they use," he says. Such simple-to-use app development kits also cause traditional IT shops to have less influence on apps that don't tap core ERP or CRM systems, according to Meyers.
Ross says his IT team, which supports 40,000 employees in 41 city departments, is also increasingly interested in rapid app development tools such as Google's App Maker. "The delivery of faster, targeted apps, that integrate with our other digital platforms seems to better align with user demand and helps create minimal products that can be expanded at a later date," he says. "While the City of Los Angeles has many large, traditional IT systems, the pace of technology and the need to seize digital opportunities necessitates a rapid development toolbox."