CIO Quick Takes: What's your strategic focus?
What are the top priorities for CIOs and other IT leaders for the new year? Thirty weigh in and share their strategic plans.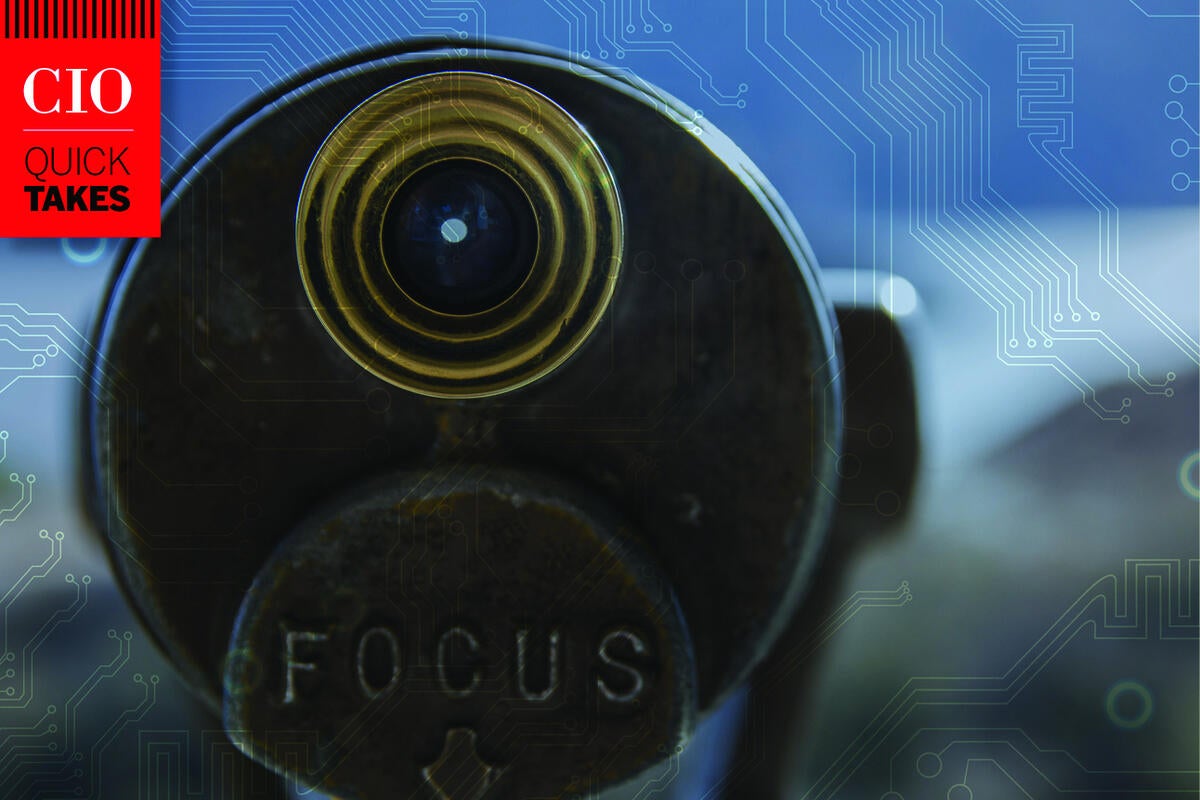 The year is well under way, but it's never too late to talk strategy. To gauge what lies ahead for 2017, we teamed with the CIO Executive Council to ask IT leaders about their focus for the year. Normally for Quick Takes we ask only a handful of executives to weigh in on a topic, but this time we wanted to get a deeper and wider set of answers to this question:
"What is your strategic focus for 2017?"
You didn't disappoint. The 30 responses -- which come from a range of industries and academia -- cover a lot of ground. Because this installment clocks in at more than 5,000 words, I'll spare you my analysis and we'll get right to IT leaders -- who we list in no particular order -- so you can see how your focus compares.
Lee Cappola, vice president of Information technology, IWP


Credit: IWP
Like many other IT organizations, at IWP we are constantly challenged to meet increasing demands and changing priorities, particularly in the private equity SMB space where there's regular involvement by the board with a focus on EBITA. With only so much IT capacity, the IT strategy for 2017 is two-fold. On one hand we are aggressively deploying cloud and hosted applications while on the other hand we're breaking industry norms and investing in on-premises infrastructure. Why take this approach? For commodity systems, off premise solutions achieve predictable cost, rapid time to deploy and high availability. Yet our proprietary systems, which are fully virtualized, perform exceptionally well in a localized data center which assures high performance and stability while localizing many of our critical dependencies on third party partners. This Jekyll & Hyde strategy will enable the IT team more capacity to respond to prioritized business demands.
Michael Hites, senior Associate vice president for administrative IT services and CIO, University of Illinois System


Credit: University of Illinois System
We use an early 2000's vintage ERP, and we are an institution where business process and data custodianship is determined on a department-by-department basis. Yes, we have mobile applications, web portals, and first-rate integration between applications. We don't have students that say, "Alexa, register me for Computer Science 125." I also can't say "Alexa, stop" in meetings where everyone instantly becomes quiet and is never offended, but that's beside the point. Our challenge is to re-focus our business practices around our students so that admissions, registration, advising, housing, concert tickets, extracurricular activities, parking, and career searching are not only blissfully intuitive, but integrated in a way where you don't need to know what a bursar is. I want my daughter to spend no more than a few sentences with Watson to apply for college and get her scholarships, then four years later, I want to hear "Alexa, get a me job starting June 1, 2022."
1 2 3 4 5 6 7 8 9 10 11 12 Next Page