Can cloud collaboration and data analytics cure cancer?
After decades of research, the data needed to cure cancer exists, but, unfortunately, writes columnist Rob Enderle it's not being shared or analyzed effectively. That may be changing thanks to Intel and Oregon Health and Science University.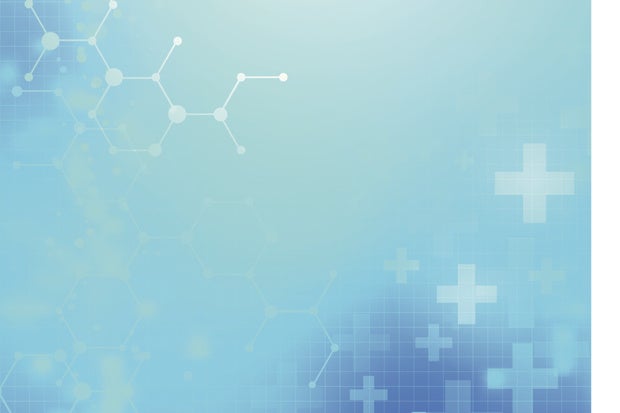 Intel, which is one of my oldest clients, recently held its developer forum. This year's event was particularly well-done, but one thing stood out for me. It was a small part of their Internet of Things (IoT) session and it focused on data analytics and curing cancer.
Cancer is one of those topics that I'm surprised we don't talk more about given half of the men and a third of the women will experience it in their lifetimes, and two people with the same kind of cancer and the same treatment can have dramatically different outcomes. One may live and the other may die largely because the treatment wasn't matched to their unique genetic makeup. Cancer has killed a relatively large number of people I grew up with both in and outside of my family and, frankly, the disease scares the hell out of me.
Intel, along with the Oregon Health and Science University (OHSU) announced, the Collaboration Cancer Cloud, and this could cure cancer. Well, more accurately, it could hook you up with a cure that already exists but you can't get to at the moment. You see, if you or someone you love gets cancer it is very likely a cure exists but it is lost in some cancer research center and your doctor can't connect you to it. This is the problem that Intel and OHSU are fixing and the approach is brilliant and showcases how we need to look at analytics, and security, differently if we want to use it to solve big problems.
The cancer problem/solution
It used to be that we didn't know enough about cancer to properly address it. But we've had decades of studying this deadly disease and we know, collectively, a great deal about it today. We know for instance that the best treatment needs to be matched to the genetic makeup of the patient and the version of cancer they have. The issue is that these huge cancer research centers are afraid to share their data for security reasons and the datasets are so big that you can't send them anyplace in order to pool analytics.
The Collaboration Cancer Cloud is a secure method for connecting these massive datasets together and analyzing the result against the patents unique genetic makeup and that of the cancer type they have to locate the specific treatment that will best assure their recovery. Going live in 2016 this effort could save your life or the lives of those you care about and it would be wise to keep track of its progress. Initially it will connect three large cancer research facilities across the country but eventually its goal is to connect all of them.