Blockchain integration turns ERP into a collaboration platform
The combo yields a trusted system of records that can be shared between disparate partner companies.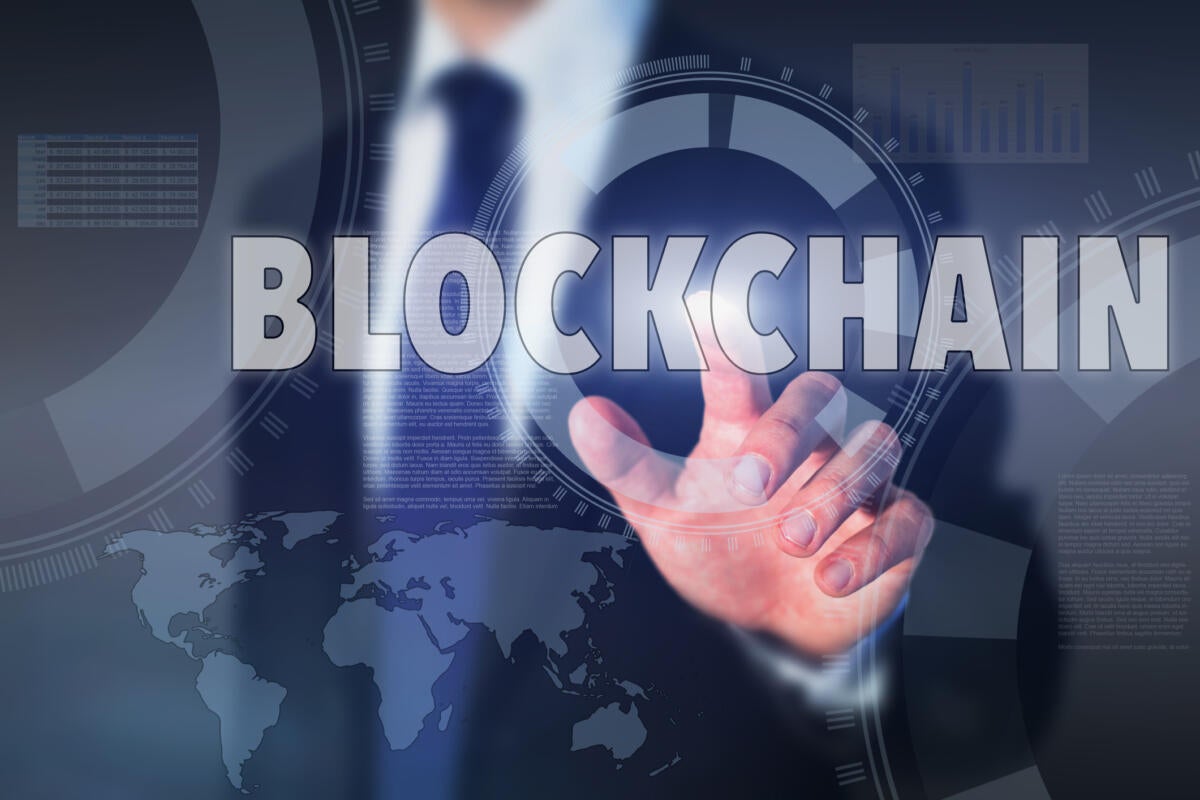 As the blockchain continues to mature and find adoption in areas other than cryptocurrency, ERP vendors are working to integrate the distributed ledger technology as a trackable, immutable record for everything from shipping manifests and supply chains to equipment maintenance and dispute-resolution systems.
"This is very real and something we're aggressively excited about," said Brigid McDermott, vice president of Blockchain Business Development at IBM. "What blockchain does is provide a trust system of record between disparate companies."
The value achieved through integrating blockchain with ERP systems comes not by creating and porting new information into the distributed ledger, but by drawing existing data from enterprise systems and being able to tightly control with whom it is shared.
Eighty percent of the world's corporate data resides in silos, according to McDermott. While the promise of big data has always been the ability to glean greater insights, owners of that information keep it close to their collective chests, concerned that once it's released, they'll lose a competitive advantage.
Blockchain doesn't simply solve the data access or sharing issue; it also solves a confidence problem.
"Permission blockchain gives you that confidence that you can control your information and grant access only to those you want to grant access to," McDermott said. "It's the freedom of feeling like I'm doing what's in my business' best interest by being able to share whatever I want, whenever I want it, in a way that's immutable, trusted, secure."
What's blockchain
Blockchain is an electronic ledger -- similar to a relational database -- that can be openly shared among public or private users and that creates an unchangeable record of transactions, each one time-stamped and linked to the previous one.
Each digital record or transaction in the thread is called a block (hence the name), and it allows either an open or controlled set of users to participate in the electronic ledger. Each block is linked to a specific participant.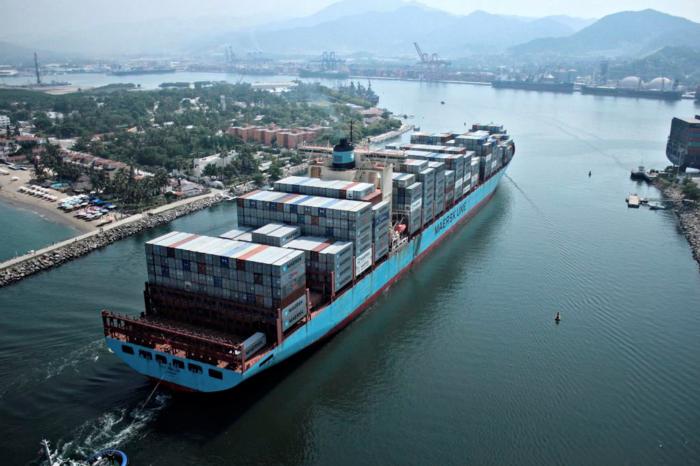 Ninety percent of goods in global trade are carried by the ocean shipping industry each year. A new blockchain system from IBM and Maersk aims to manage and track the paper trail of tens of millions of shipping containers by digitizing the supply chain.
Blockchain can only be updated by consensus between participants in the system, and when new data is entered, it can never be erased. The blockchain contains a true and verifiable record of each and every transaction ever made in that system.
The leading platforms for blockchain development today are Hyperledger, an open-source industry consortium formed by the Linux Foundation, and Ethereum, a custom-built platform that was introduced in 2013 by then 19-year-old software developer Vitalik Buterin.