Bangkok-based logistics company migrates to AWS to support expansion
Thanks to Rackspace, the migration was simple and did not disrupt Worldwide Information Network's business.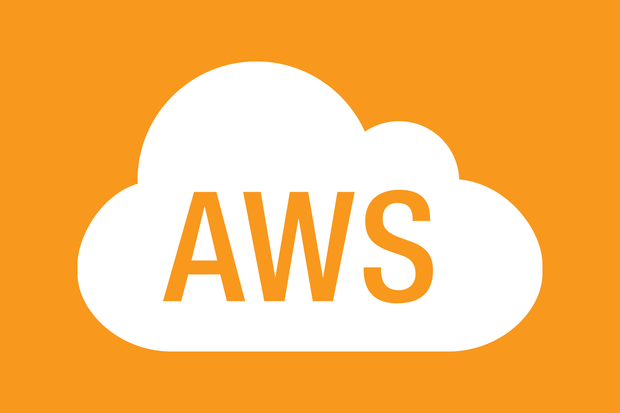 Worldwide Information Network (WIN) has migrated to Amazon Web Services (AWS) with Rackspace's help in order to support the logistics company's global expansion.
Founded in 2013 and is based in Bangkok, Thailand, WIN provides a cloud-based collaboration platform for independent freight forwarders to connect with logistics service providers for secure, digital, shipment-level collaboration.
Instead of spending valuable IT time on connection projects with individual agents, WIN provides a single connection to communicate with any other agent or carrier on WIN, regardless of the software logistics services partners are using.
As WIN expanded, the company wanted to move away from a dedicated hosting environment and chose to migrate to AWS to handle scaling and high availability.
Besides supporting WIN's migration, Rackspace also provided WIN with expertise, application management and operational support on AWS cloud through the Rackspace's Fanatical Support for AWS offering.
Since the move to AWS and being supported by Rackspace, WIN has much better pooling, technology, and agility to scale, all without increasing their spend. The company was also able to save money on staffing as Rackspace undertook the responsibility of managing the backend infrastructure.
"Our certified AWS experts provide the upfront professional services advice and round the clock support to help WIN get the most out of the AWS Cloud. We continue to optimise and integrate new features on their behalf, allowing WIN to focus solely on their core business," said Ajit Melarkode, Managing Director, Asia Pacific, Rackspace.
"We had continuity and simplicity in terms of the migration, and stepped into the Aviator Support to get ourselves there. It has been a very effective solution for us," said John DeBenedette, Magaing Director, WIN.