Baidu's AI robot to challenge humans in facial and voice recognition skills
Facial and voice recognition, which is very intuitive and easy for humans, are a huge challenge for robots.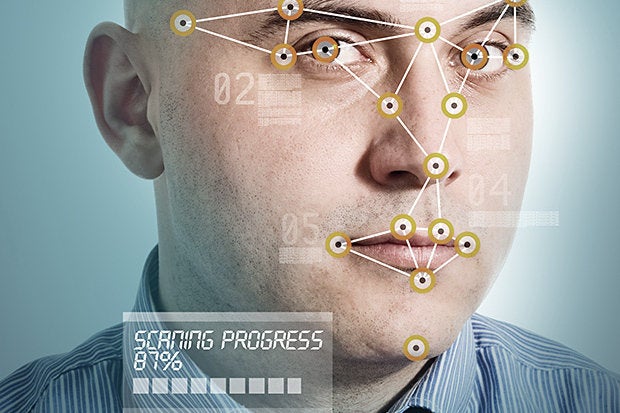 Baidu's Deep Learning Lab will showcase its artificial intelligence (AI) robot in a duel against human competitors in the popular television game show 'Super Brain in China.'
The challenge will involve using facial and voice recognition skills in three rounds against human challenges, South China Morning Post said in a report on 5 January 2017. The first round of the Baidu AI versus humans contest was aired on 6 January 2017.
Representing humanity in the challenge are a number of gifted individuals who won the previous Super Brain contest. For example, Wang Yuheng, a person with incredible eyesight who can identify a selected glass of water from 520 glasses.
In the first challenge, contestants will be given pictures of three females taken when they were between 100 days and four years old. The contestants will be asked to identify the adults who match the baby photo. This involves selecting from a group of women in their 20s, dressed in similar clothes, sporting similar hairstyles and makeup.
Andrew Ng, Baidu's Chief Scientist, said that the facial and voice recognition puzzles they have chosen are very difficult for computers, but relatively easy for people. "Humans have evolved thousands of years to recognise faces and they have intuition to do that. But computers have to do that by loading data," he said.
In robot-versus-human contests involving games such as chess, computers often have the upper hand as these contests require a huge amount of memory storage, analysis and calculation, said Lin Yuanqing, Head of Baidu's Institute of Deep Learning.
However, facial and voice recognition is a huge challenge for robots. He gave the example of young children who can easily recognise common house pets, such as a cat. "But for computers to learn what a cat is, would require a lot of data," he explained.