Are you ready for developers to be your new IT buyers?
More and more, developers are choosing and implementing tools and services they're familiar with and that they believe will solve problems. That's a major change in technology buying that can result in big advantages for your business.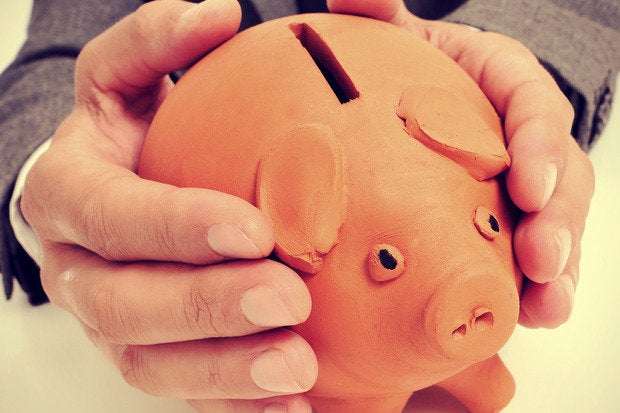 Over the last few years, thanks to the cloud, technology buying within businesses has changed. If your business uses Salesforce, for instance, it's likely because the marketing team signed up without ever asking IT about it and the service spread inside the company until you had to formally evaluate and standardize on it. Your CFO might have been the reason you're now using NetSuite. Get used to the same thing happening with developers as well, and this time for services beyond what you might normally think as part of the IT department's purview.
It's already likely that your developers are putting virtual machines on services like Azure and Amazon Web for development and testing, or signing up with New Relic for developer tools. None of this activity commits you to anything when it comes to deploying a service. But once they start using an API like Twilio for telephony or Azure DB for storage, or MasterCard's fraud scoring API, or the AccuWeather prediction API, or ABBYY's Cloud OCR service or Melissa Data's Address Check service, or any of dozens of other cloud APIs and SDKs that would be useful in the apps they're building then they're not just making decisions about tools for building apps with. They're making strategic decisions about what services your business will use.
And they're buying those services not through central purchasing accounts, but with individual developer accounts that they set up, that you have no easy way to keep track of.
The developer stage of guerrilla IT
This is the next stage of guerrilla IT, from your developer teams rather than from line of business units. Your next phone system might arrive not because the facilities team negotiate a contract or the IT department installs a unified communications service, but because a developer building an app that needs voice calls signs you up to Twilio's Elastic SIP Trunking VoIP service.
It's a trend Twilio CEO Jeff Lawson calls "the composable enterprise" because he believes "Composable APIs have already turned developers into substantial buyers of technology inside the enterprise. This is an extension of a 20-year trend where technology buying responsibilities are moving from the CIO to line of business to pieces of apps bought by developers."
Developers pick tools and services they're familiar with and that they believe will solve their problems. That's a major change in technology buying, and it's proving to have some big advantages for your business. "It used to be you sign a check and then you find out if this technology you bought solves your problem," points out Lawson. "This puts the developer up front and it puts figuring out if the technology solves your problem up front. With lightweight APIs, they're easy to adopt and easy to figure out if they work, often before you have to pay anything for them."