Application monitoring becomes table stakes in the digital age
The lofty premium Cisco paid for AppDynamics underscores the importance of application performance monitoring software, which customers such as United Airlines use to support flight operations and passenger services.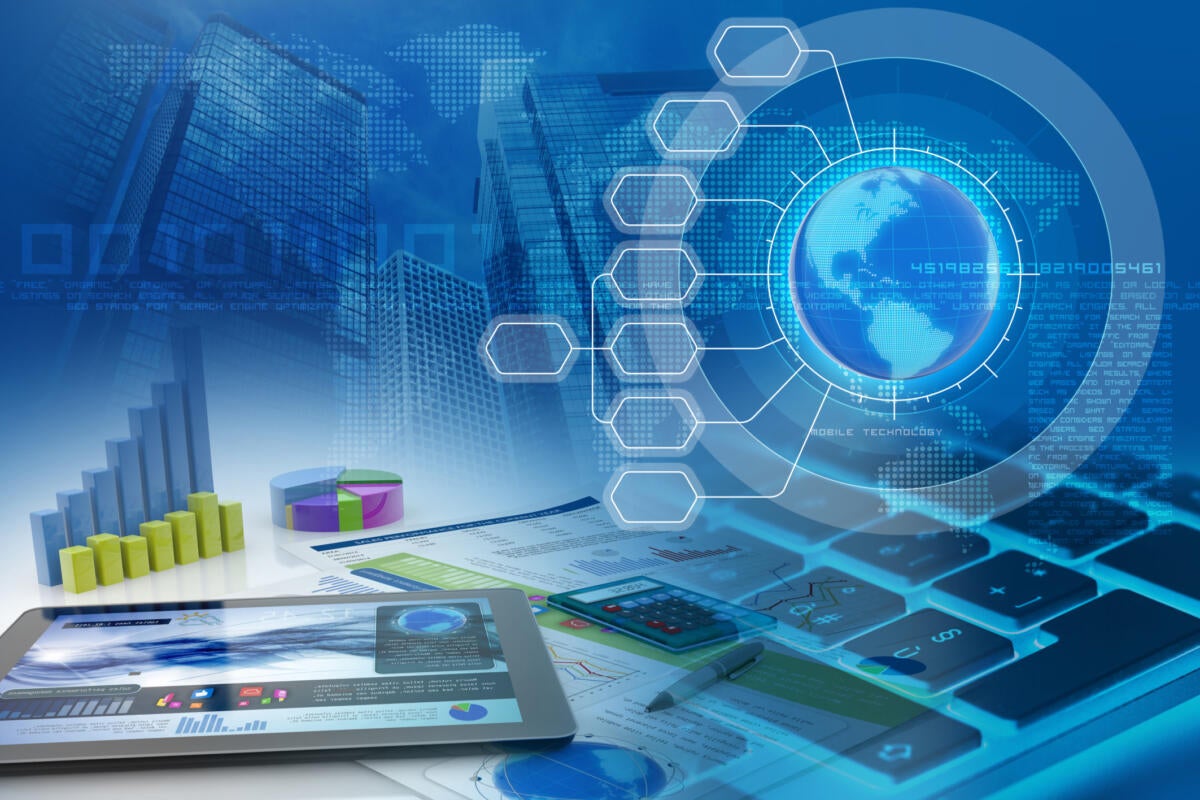 Bill Hineline had two requirements as he was searching last year for a new tool to keep tabs on the hundreds of interconnected applications that keep United Airline's planes flying. It had to ensure critical flight operations software was working and it had to meet customers' demands for accessing information from smartphones and tablets. The airline's director of application performance management also wanted a cloud application rather than another on-premises tool to manage internally.

United Airlines Bill Hineline, director of application performance management at United Airlines.
Hineline settled on software from AppDynamics, which he uses to monitor everything from United.com to mobile apps consumers use to book and track flights to software employees use manage weight and balance and flight planning systems. Hineline says the technology regularly alerts United's IT staff about subpar application performance before it becomes an issue. These capabilities are table stakes in an airline industry fraught with outages caused by software and hardware glitches.
"It's been really well-adopted and we rely on it every day," Hineline says, adding that the technology helps United spot trouble in continuous release cycles intended to keep software fresh for customers. "Tools like this are no good if the investment we make is not used by the people that you want to use it."
Such customer stories are a big reason why Cisco Systems last Tuesday shelled out $3.7 billion for AppDynamics, a hefty premium over its valuation of about $1.9 billion and more than twice the $1.7 billion the company had expected to raise in a planned initial public offering. As CNBC and Fortune noted, Cisco swooped in 72 hours before the IPO to buy a company that has racked up more than 2,000 customers, including Nike,Nasdaq and new owner Cisco, since its inception in 2008.
APM: What it is and what it does
AppDynamics specializes in an enterprise software niche known as application performance monitoring (APM), essentially an early warning system that spots and fix bugs before they become issues. Software systems today are highly complex, interconnected systems, typically both on-premises and cloud applications that touch multiple endpoints, from desktops to mobile devices. In an enterprise architecture, many applications depend on others to function properly, which means that a failure in one application can cascade down, triggering multiple outages and impacting customer experiences.

AppDynamics. AppDynamics CTO Bhaskar Sunkara.
That's a big no-no in a digital age where consumers have little patience for slow crawling websites and mobile apps -- or for an airline whose software systems are complex and interconnected and for whom uptime is sacrosanct.