App companies propose new model for worker benefits
Some app companies are facing pressure to provide benefits to their workers.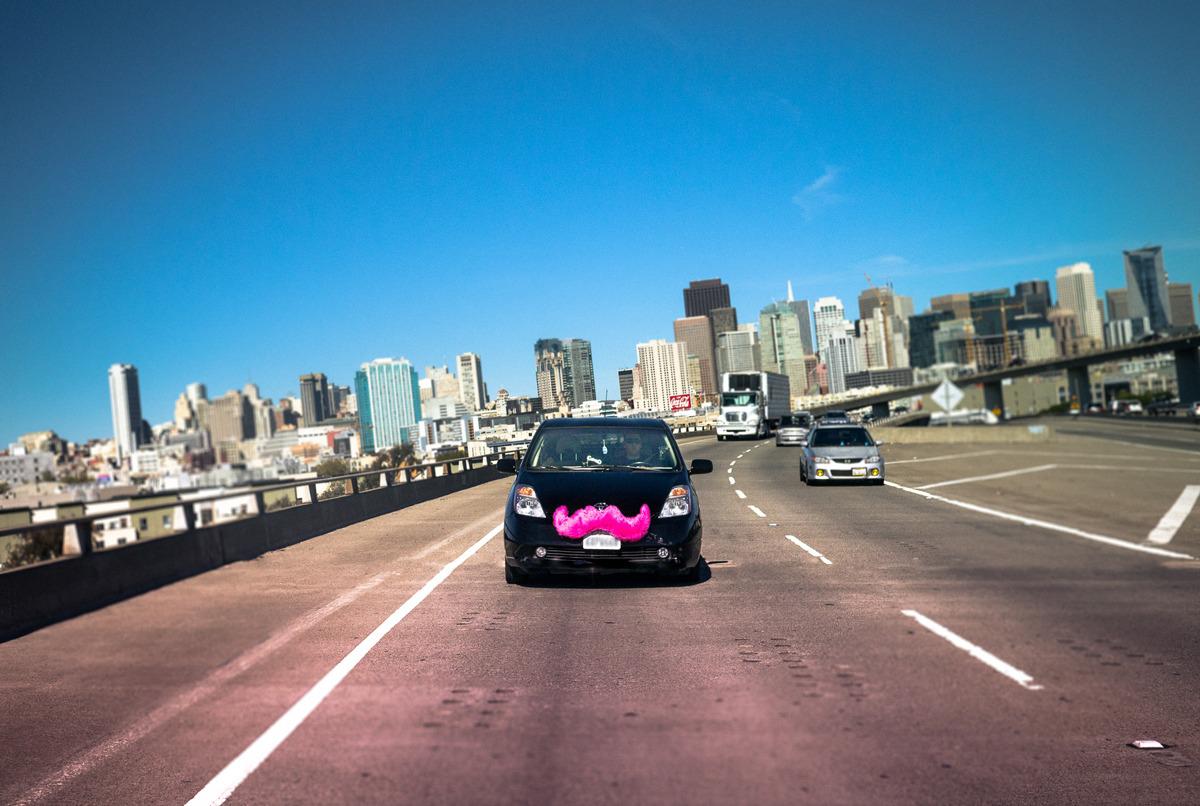 App-based services are looking at a new model for worker benefits. Credit: Lyft
Worker advocacy groups, companies offering services through apps, a variety of policy experts and venture capitalists are proposing a new model for worker benefits that will be "portable" across the number of jobs they do in the new on-demand economy.
"Self-employed workers choosing to engage in flexible work may also encounter unforeseen work disruptions or other hardships without the protections and benefits that may be provided through full time employment," executives of app companies like Lyft, Handy and Instacart have proposed in a statement posted on the Medium website.
The on-demand model has been touted by many startups as an option that lets workers decide to work whenever they want to, and in multiple jobs, but there has also been criticism that the companies use the model to avoid paying the workers a variety of benefits that they would have paid their employees.
The use of independent service providers by companies apparently in their core operations has led to worker lawsuits against many app companies including Uber, Lyft and Instacart, demanding that workers should be classified as employees with attendant benefits and not as independent contractors.
Last month, Amazon.com was also sued by delivery drivers in a proposed class-action suit that alleges that the company misclassifies its Prime Now workers as contractors rather than as employees with full benefits.
"Calling workers independent contractors greatly reduces companies' costs, including the costs associated with being an employer that apply to more traditional companies in their sectors," according to a report released this week by the National Employment Law Project.
The report also said that the flexibility on-demand companies claim they offer workers is only theoretical as workers stand to earn less in any case if they work during non-profitable periods. Companies also tend to reward those who make themselves available and penalize those who don't, it said.
The signatories to the statement, including representatives of groups such as the Freelancers Union, National Guestworker Alliance and R Street Institute, have proposed as an alternative a "portable" model that would allow workers to be able to take benefits and protections with them in and out of various work scenarios. They quote estimates that as many as 53 million Americans are currently self-employed.
"All workers should have access to a basic set of benefits regardless of employment status," according to the statement, which did not, however, provide details on who would pay for the benefits.
The issues addressed raise an important question as to who should be responsible for creating, and paying for the new safety net -- whether the taxpayer or the companies that now profit from employing workers without basic protections, wrote Shannon Liss-Riordan, the attorney in a number of high-profile lawsuits against app companies like Uber and Lyft over the alleged misclassification of workers.