ABSS Click to Pay to simplify invoice processing for SMEs in Singapore
SMEs can now pay directly from an e-invoice.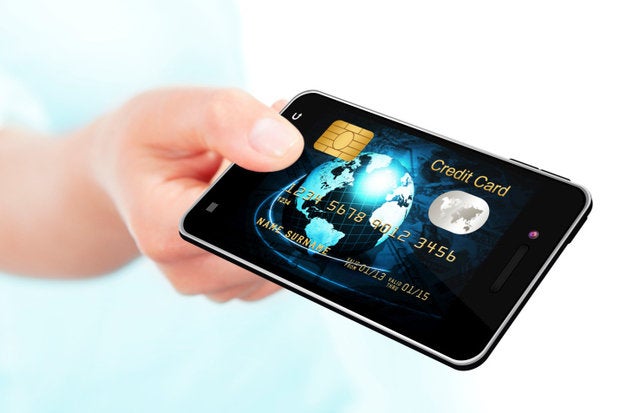 Small and Medium Enterprises (SMEs) in Singapore can now simplify their invoicing process with the new ABSS Click to Pay solution.
Launched by business software provider Asia Business Software Solutions (ABSS) and Australian payments processing technology provider Mint Payments, it is an e-invoicing and payments solution targeted at Small and Medium Enterprises (SMEs).
ABSS Click to Pay enables SMEs to pay directly from an e-invoice. Customers simply enter their credit or debit card or bank account transfer details, submit their payment online, and receive a tax receipt instantly.
The solution also allows direct card transactions to be processed in real-time. SMEs can then more effectively manage their cash flow, reduce invoice-processing costs, and improve the invoice to payment process to achieve cost efficiencies.
The launch of this software follows a partnership agreement between ABSS and Mint Payments earlier in March. Under this agreement, ABSS will distribute, license and integrate Mint Payments' omni-channel payment solutions with ABSS' Mind Your Own Business (MYOB) branded SME business software products.
Mint Payments' partnership with NETS also enabled ABSS to be connected to NETS' extensive payment processing network. The collaboration between Mint Payments, ABSS and NETS seek to capitalise on the strong growth of eCommerce as well as online and mobile payments.
ABSS Click to Pay is currently available in Singapore, and will soon be rolled out across Southeast Asia.