A new widget gives you a quick view of traffic conditions in Google Maps beta
Find out if the coast is clear or if you need to take a different route as you're about to head out the door.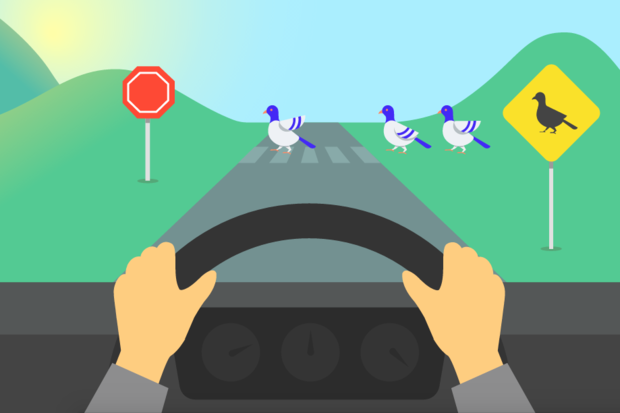 The beta build of Google Maps has a handy new widget that gives you a rapid overview of the local traffic conditions.
It's available in version 9.39, and can be added to your home screen in the same manner as any other widget. It will give you to a bird's eye view of your location and how the traffic stands.
It looks like the coast is clear!
To add it, touch and hold on the home screen, select Widgets, and then choose Traffic 1x1 from the Maps section:
Look for the new widget in Android's menu.
Additionally, Maps may ping you from time to time with upcoming alerts. From that screen you'll also get a prompt to put the widget on your home screen.
Find out if the coast is clear or if you're in for a rough time on the road battling traffic.
A few other hints appeared in an APK teardown by Android Police. The most notable is live information to the "popular times" chart that is listed alongside most venues.
Currently, Maps aggregates data and displays it into a chart that estimates when a restaurant or other spot on the map is likely to be busy. The new feature, whenever it arrives, may give you a more real-time look.

Real-time busyness information might make save you some time during your next outing.
This could avoid that situation where you spent 25 minutes finding a place to park, walking 15 minutes to the restaurant, only to find out there's a 90 minute wait.
To try this out the new version of Maps yourself, grab the latest beta from the Play Store or APK Mirror.
The impact on you: You can never get too comfortable with the feature set of Google Maps because it's often changing. Usually it's for the better, as Google continues to use the large amount of data it collects to improve what it can do. The beta version is quite stable, so you might want to jump on that if you want to get these new goodies first.