9 MongoDB success stories
The open source MongoDB NoSQL database is powering an increasing number of websites and services. Here are nine examples of organizations transforming their business with MongoDB.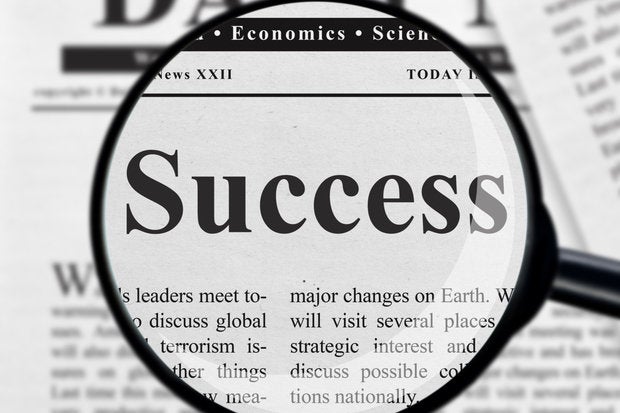 The open source MongoDB NoSQL database is a cross-platform document-oriented data store originally developed by the MongoDB software company in 2007 as a component of a planned platform-as-a-service product. The company shifted to an open source development model in 2009, and the database has since been adopted as the backend software of numerous websites and services, including Craigslist, eBay and Foursquare. Here are nine more MongoDB success stories.
Urban Outfitters
Urban Outfitters — the retail company that owns the Anthropologie, BHLDN, Free People, Terrain and Urban Outfitters brands — uses MongoDB to power its ecommerce platform. The platform that provides capabilities and services for all of its channels, allowing the retailer to quickly design and release new apps while delivering a consistent customer experience.
"As we looked to position our platform for growth, we wanted to select a product, and partner with a company aligned with our goals," says Rob Frieman, director of ecommerce at Urban Outfitters. "With MongoDB, we're using a product proven to support our brands' performance needs through the year and especially at peak loads during the holidays. We can develop new features, adapt to changing requirements and spend more time delivering value."
Sprinklr
Enterprise social technology company Sprinklr relies on MongoDB to store social activity for its 1,000+ clients — including 40 percent of the Fortune 50 — across more than 20 channels, including Facebook posts, Tweets and YouTube uploads. Sprinklr's MongoDB deployment handles more than 3 million transactions per minute and supports the company's capability to roll out at least one major functionality and more than 100 features each month.
Square Enix
Square Enix, the game publisher behind titles like Tomb Raider and Final Fantasy, was struggling with the scalability limits of relational databases before it migrated to MongoDB. By adopting a multi-tenant database-as-a-service, the publisher has consolidated database instances, resulting in increased performance and reliability.
Advanced operational tooling has enabled the operations team at Square Enix to scale dozens of database clusters on-demand and deliver 24x7 availability to gamers around the world, all with just one administrator.
Bosch Group
Bosch Group is one of the world's largest engineering companies, and its Bosch Software Innovations (SI) division is at the forefront of the Internet of Things (IoT). Bosch SI believes IoT is about a lot more than simply storing the data streaming off the 50 billion devices that industry analysts estimate will be connected to the Internet by 2020. For Bosch SI, success in IoT means applications with the ability to perform complex analytics in real time to unlock new insight and drive autonomous decisions.