9 cutting-edge programming languages worth learning now
These strong alternatives to the popular languages are gaining steam -- and may be the perfect fit for your next project.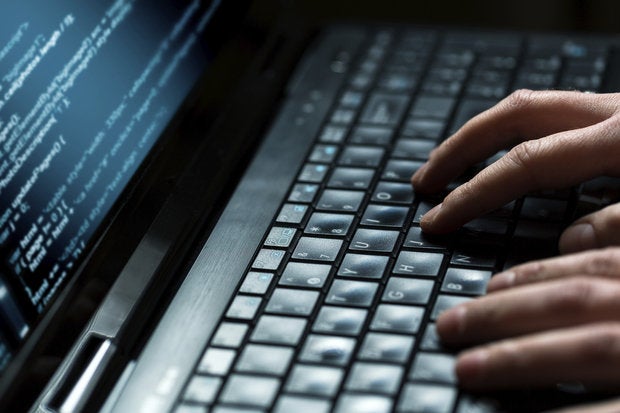 Credit: Thinkstock
The big languages are popular for a reason: They offer a huge foundation of open source code, libraries, and frameworks that make finishing the job easier. This is the result of years of momentum in which they are chosen time and again for new projects, and expertise in their nuances grow worthwhile and plentiful.
Sometimes the vast resources of the popular, mainstream programming languages aren't enough to solve your particular problem. Sometimes you have to look beyond the obvious to find the right language, where the right structure makes the difference while offering that extra feature to help your code run significantly faster without endless tweaking and optimizing. This language produces vastly more stable and accurate code because it prevents you from programming sloppy or wrong code.
The world is filled with thousands of clever languages that aren't C#, Java, or JavaScript. Some are treasured by only a few, but many have flourishing communities connected by a common love for the language's facility in solving certain problems. There may not be tens of millions of programmers who know the syntax, but sometimes there is value in doing things a little different, as experimenting with any new language can pay significant dividends on future projects.
The following nine languages should be on every programmer's radar. They may not be the best for every job -- many are aimed at specialized tasks. But they all offer upsides that are worth investigating and investing in. There may be a day when one of these languages proves to be exactly what your project -- or boss -- needs.
Erlang: Functional programming for real-time systems
Erlang began deep inside the spooky realms of telephone switches at Ericsson, the Swedish telco. When Ericsson programmers began bragging about its "nine 9s" performance, by delivering 99.9999999 percent of the data with Erlang, the developers outside Ericsson started taking notice.
Erlang's secret is the functional paradigm. Most of the code is forced to operate in its own little world where it can't corrupt the rest of the system through side effects. The functions do all their work internally, running in little "processes" that act like sandboxes and only talk to each other through mail messages. You can't merely grab a pointer and make a quick change to the state anywhere in the stack. You have to stay inside the call hierarchy. It may require a bit more thought, but mistakes are less likely to propagate.
The model also makes it simpler for runtime code to determine what can run at the same time. With concurrency so easy to detect, the runtime scheduler can take advantage of the very low overhead in setting up and ripping down a process. Erlang fans like to brag about running 20 million "processes" at the same time on a Web server.