5 pitfalls of self-service BI
Self-service business intelligence offers many benefits, but bringing analytics and reporting closer to business units by bypassing IT can have unintended — and costly — consequences.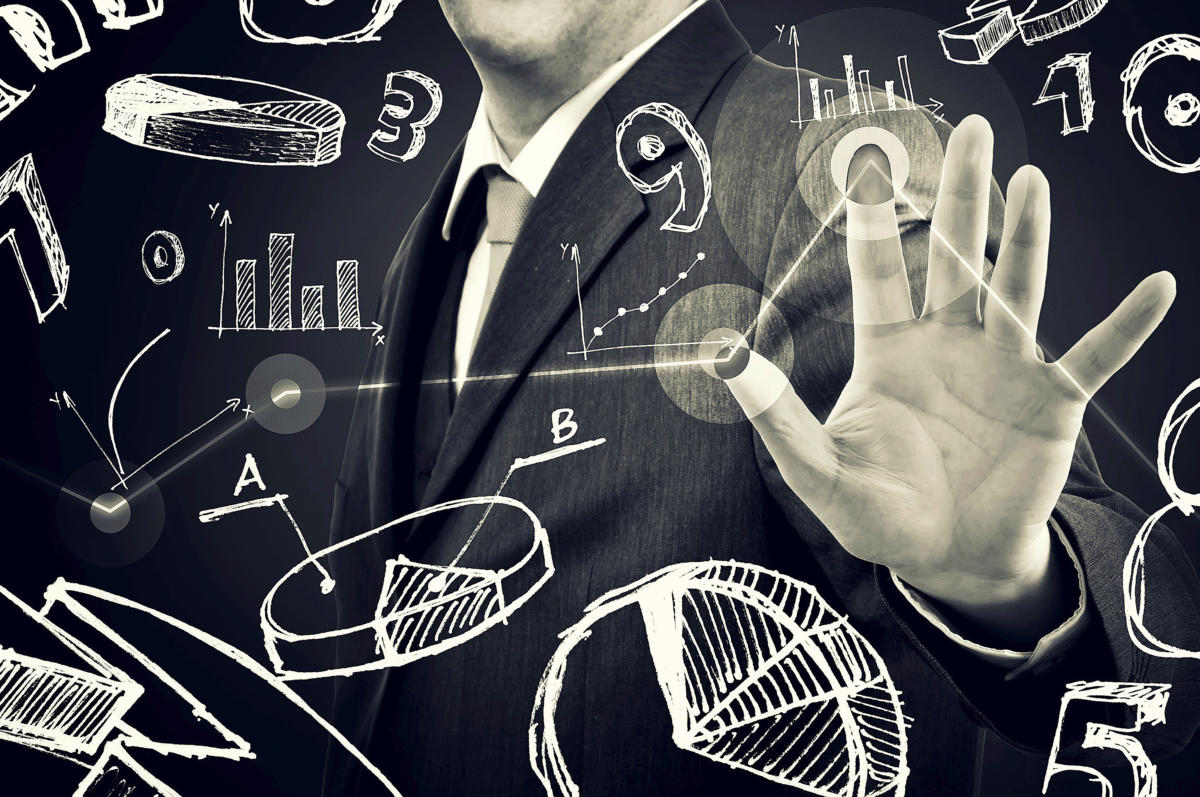 Over the past several years, businesses have increasingly adopted self-service business intelligence (BI). In its November 2016 "Self-Service BI Market – Global Forecast to 2021" report, Research and Markets forecast the global self-service BI market would double to $7.31 billion by 2021.
The benefits seem clear. Whereas traditional BI is frequently seen as slow and rigid, self-service BI promises ease of use and agility. With self-service BI, business users can get access to the data and insights they need, when they need them, without having to rely on IT, which can often be a bottleneck with traditional business intelligence. By bypassing IT, the business can better capitalize on opportunities and quickly react to problems.
Dave Mariani, founder and CEO of startup AtScale, provider of a universal semantic platform for BI on big data, believes self-service BI offers many advantages, but he also sees several unintended consequences that organizations adopting the self-service model need to address. In his years as vice president of engineering for advertiser analytics and then vice president of development, user data and analytics at Yahoo, Mariani experienced these pitfalls first-hand.
Following are five side effects of a self-service BI strategy that you'll want to avoid.
1. Business metrics chaos
To get value out of BI tools, business units need to feed them data. In general, this means business units stand up and manage their own data marts — subsets of data warehouses that contain data specific to a business line. Because individual business units are typically responsible for all the hardware, software, and data that comprise their data marts in a self-service BI environment, those business units will inevitably create their own definitions and metrics. That's not such a big problem if that business unit is the only user of the data, but it becomes a large problem when trying to compare reports from different business units.
"You've gone from a central model where there was tight control of the business metrics, and you've put that in the hands of the masses and it creates conflicting definitions," says Mariani.
Mariani notes that during his tenure at Yahoo, the company's business units had myriad definitions of ad impressions and visits.
"Everyone calculated them on their own," Mariani says. "It's a problem because now the business is not aligned. They're all telling different stories. That causes a lot of consternation. They don't trust the numbers anymore because people have come up with their own definitions to satisfy their own goals."
"The average organization cannot get anything done just relying on one business unit," adds Bruno Aziza, AtScale's chief marketing officer. "For example, sales and marketing need to work together. If they can't name the problem, they can't fix it. If you can't drive alignment, it's really hard to solve a problem."
2. Business users forced to become data engineers