5 information security trends that will dominate 2016
Cybercriminals are becoming more sophisticated and collaborative with every coming year. To combat the threat in 2016, information security professionals must understand these five trends.
Moving forward, Durbin says, organizations will have to understand what governments are able to ask for and be open about that with partners.
"Legislators will always be paying catch up, and I think legislators themselves need to raise their game," Durbin says. "They'll always be talking about yesterday, and cyber is about talking about tomorrow."
2. Big data will lead to big problems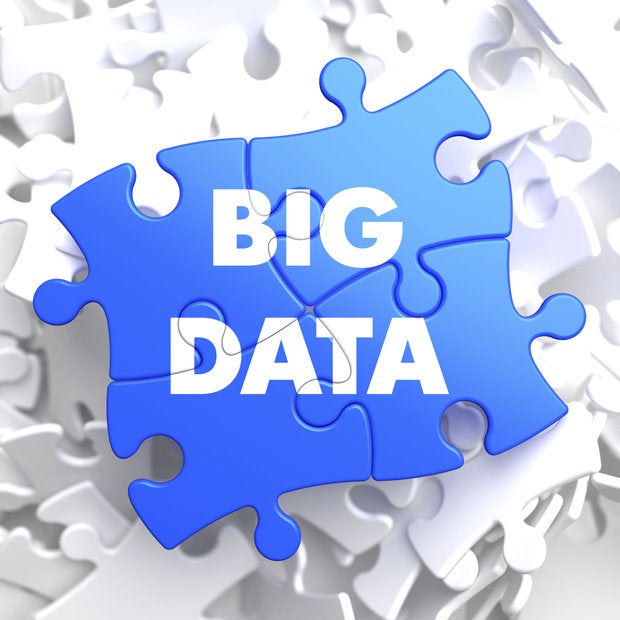 Organizations are increasingly embedding big data in their operations and decision-making process. But it's essential to recognize that there is a human element to data analytics. Organizations that fail to respect that human element will put themselves at risk by overvaluing big data output, Durbin says, noting that poor integrity of the information sets could result in analyses that lead to poor business decisions, missed opportunities, brand damage and lost profits.
"There is this huge temptation that, of course, if you've accessed [data], it must be right," Durbin says. "This issue of data integrity, for me, is a big one. Sure, data is the lifeblood of an organization, but do we really know whether it's 'A-neg' or 'O-neg'?"
"There's this massive amount of information out there," he adds. "One of the things that scares me to death is not necessarily people stealing that information but actually manipulating it in ways that you're never going to see."
For instance, he notes that organizations have outsourced code creation for years.
"We don't know for certain that there aren't back doors in that code," he says. "In fact, there probably are. You're going to need to be much more skeptical about this: Question assumptions and make sure the information is actually what it says it is."
And, of course, it's not simply the integrity of code you need to worry about. You need to understand the provenance of all your data.
"If it's our information, we understand the provenance, that's fine," he says. "As soon as you start sharing it, you open yourself up. You need to know how the information is being used, who it's being shared with, who's adding to it and how it's being manipulated."
3. Mobile applications and the IoT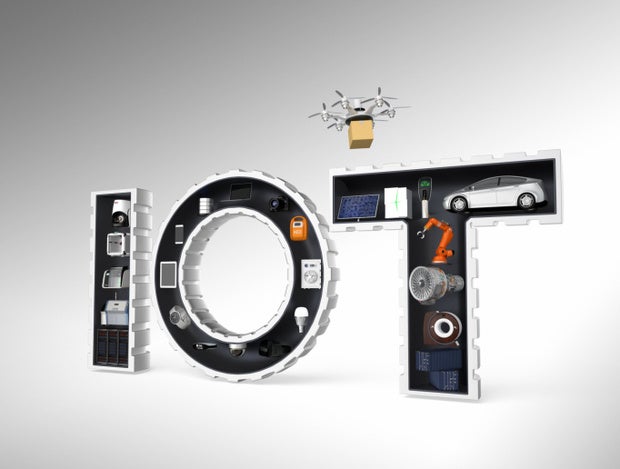 Smartphones and other mobile devices are creating a prime target for malicious actors in the Internet of Things (IoT), Durbin says. The rapid uptake of bring-your-own-device (BYOD), and the introduction of wearable technologies to the workplace, will increase an already high demand for mobile apps for work and home in the coming year. To meet this increased demand, developers working under intense pressure and on razor-thin profit margins will sacrifice security and thorough testing in favor of speed of delivery and low cost, resulting in poor quality products more easily hijacked by criminals or hacktivists.
Previous Page 1 2 3 4 5 Next Page