5 Apple TV fitness apps to get in shape on a budget
There are tons of streaming TV apps, but I'm on the hunt for a streaming workout app that won't cost a fortune.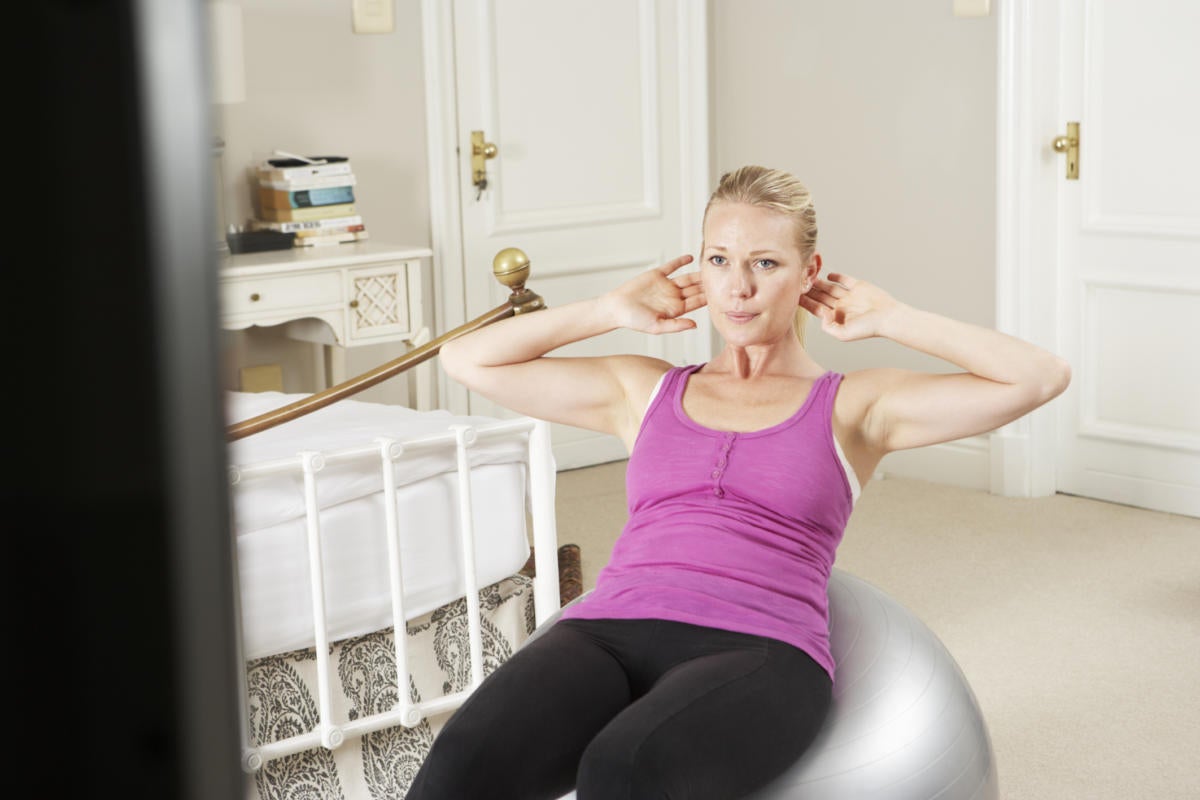 Running is free, or costs about as much as a quality pair of sneakers, which is one of the main reasons I prefer it to other forms of exercise. Why pay for an expensive gym membership—and I live in in New York City, so there is no other kind—when the sidewalk is just outside my door and costs me nothing to use? I'll tell you why: winter.
There are some people who will run in any weather, no matter how cold it is. I am not one of those people. When temps drop below freezing and slush impedes my every step, I reluctantly head to the gym. But when the Great Blizzard of 2016 dropped 26.8 inches in front of my door in less then a day, I realized I had another option: my Apple TV.
The fourth-generation Apple TV now has more than 3,600 tvOS apps, Apple revealed in its first-quarter earnings call Tuesday. Most of those are games or streaming video apps, and there are tons of great options in both categories. When it comes to fitness, which seems to me a natural fit for the TV, the selection is sparse. But still, I was sure at least one Apple TV app would have what I was looking for: a cheap way to stay in shape. But it wasn't that easy.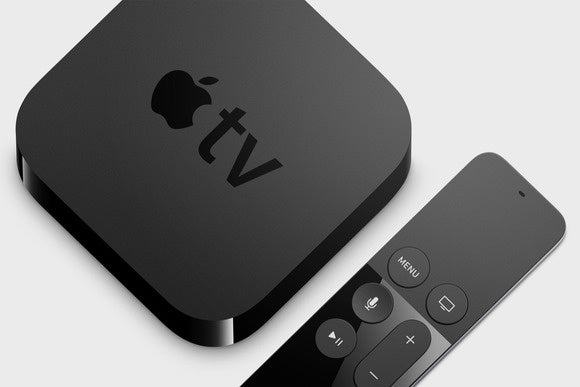 I can't run outside anymore, but I have a perfectly good fourth-gen Apple TV at my disposal. Credit: Apple
The perfect Apple TV fitness app
My criteria for a must-use fitness app: High-quality workout videos of varying lengths and forms of exercise, so I can do a 45-minutes Pilates mat class or a 15-minute strength-training session, or both if I want to, at an affordable price. A $15/month app subscription is higher than I'd like to pay—after all, I spend way less than that on Apple Music and Netflix, and I use those way more than any fitness app—but I realize that a lot of time and effort goes into producing those workout videos. I'm just not going to pay gym membership or yoga studio prices when I'm not getting in-person instruction. A free trial is also important, so I can make sure I like what the app has to offer before committing to a subscription.
A fitness app with an iOS version that sends me push notifications to shame me when I haven't worked out or remind me to take a rest day gets bonus points. An Apple Watch app that taps into the watch's sensors to track my heart rate and estimate how many calories I burned would be icing on the cake (which would sure be delicious after an intense workout).