4 ways blockchain is the new business collaboration tool
Smart contracts, healthcare data-sharing and microgrids are all taking advantage of the technology.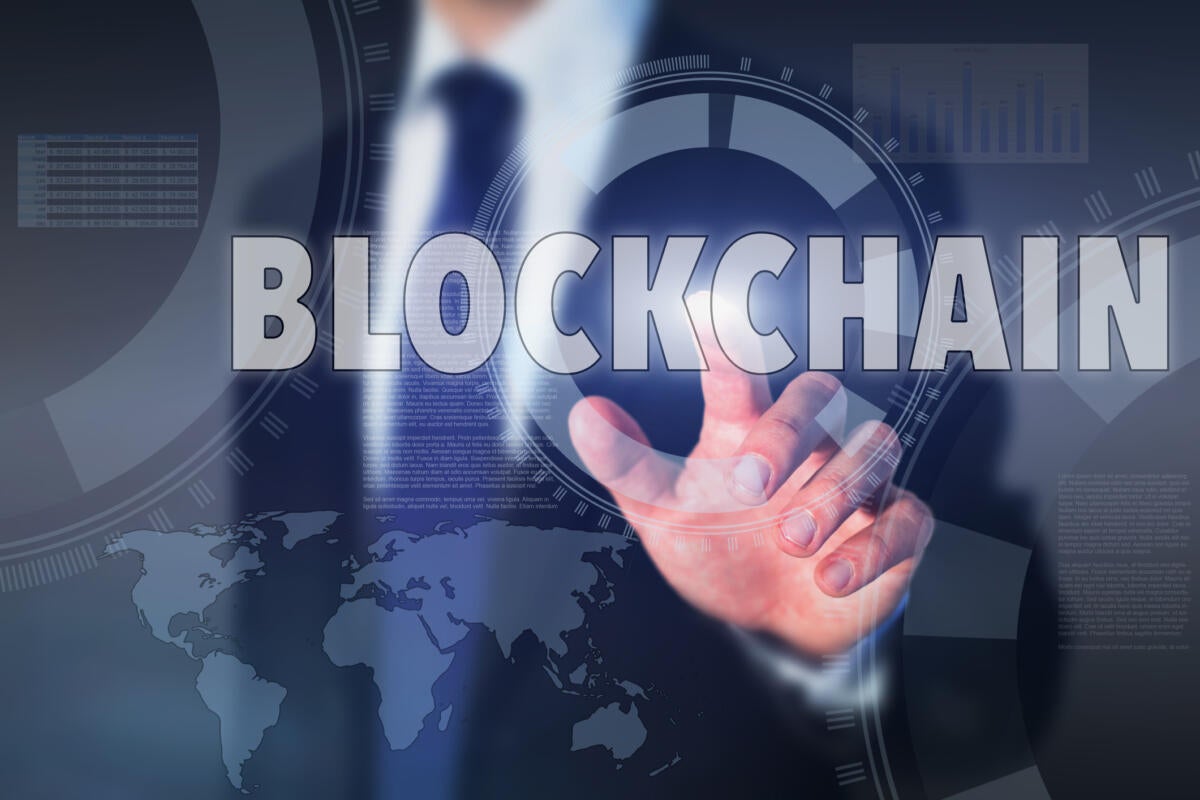 While blockchain may have cut its teeth on the cryptocurrency Bitcoin, the distributed electronic ledger technology is quickly making inroads across a variety of industries.
That's mainly because of its innate security and its potential for improving systems operations all while reducing costs and creating new revenue streams.
David Schatsky, a managing director at consultancy Deloitte LLP, believes blockchain's diversity speaks to its versatility in addressing business needs, but "the impact that blockchain will have on businesses in various industries is not yet fully understood."
This year, blockchain technology is expected to become a key business focus for many industries, according to a Deloitte survey conducted late last year.
The online survey of 308 blockchain-knowledgeable senior executives at organizations with $500 million or more in annual revenue found many placed it among their company's highest priorities. Thirty-six percent believe blockchain has the potential to improve systems operations, either by reducing costs or increasing speed, and 37% cited blockchain's superior security features as the main advantage. The remaining 24% say it has the potential to enable new business models and revenue streams.
Although 39% of senior executives at large U.S. companies had little or no knowledge about blockchain technology, the rest said their knowledge ranged from "broad to expert -- and 55% of that group said their company would be at a competitive disadvantage if it fails to adopt the technology.
The bottom line: both the understanding of and commitment to blockchain varies by industry. But most see it as disruptive.
"It is fair to say that industry is still confused to a degree about the potential for blockchain," David Schatsky, managing director of Deloitte LLP, said in a statement. "More than a quarter of surveyed knowledgeable execs say their companies view blockchain as a critical, top-five priority. But about a third consider the technology overhyped."
Those already embracing blockchain are finding a new independence in their ability to transmit both sensitive data and money securely, enabling a new business dynamic.
Blockchain is a decentralized electronic, encrypted ledger or database platform -- in other words, a way to immutably store digital data so that it can be securely shared across networks and users. As a peer-to-peer network, combined with a distributed time-stamping server, blockchain databases can be managed autonomously. There's no need for an administrator; the users are the administrator.
Blockchain eliminates huge amounts of recordkeeping, which can get confusing when there are multiple parties involved in a transaction, according to Saurabh Gupta, vice president of strategy at IT services company Genpact. "Blockchain and distributed ledgers may eventually be the method for integrating the entire commercial world's record keeping," he said.
Smart contracts