4 keys to creating a custom-friendly omnichannel experience
E-commerce, supply chain and customer relationship experts discuss how brands can best provide a streamlined shopping experience in 2016, no matter which channel or channels they use.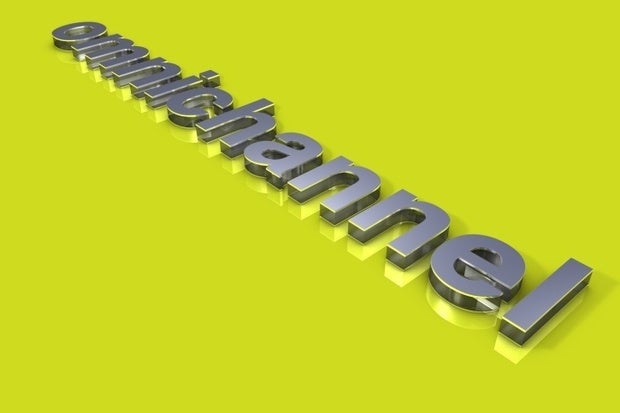 To reach today's consumer, whether baby boomer or millennial (or somewhere in between), brands need to sell their products and services via multiple channels. But just having a presence on Main Street and on the Web is not enough. To be successful, retailers need to have an omnichannel strategy, a plan for providing consumers with a cohesive shopping experience no matter which channel they use to engage with the brand. Following are four ways to do this.
1. Establish a consistent brand experience across channels
"Create a seamless and consistent look and feel [colors, design, messaging] across all channels, so that a customer recognizes the brand and trusts that they're getting the same secure experience no matter [which] channel they choose to pay," says Rod Hometh, senior vice president, Ingenico Group, a payment acceptance company.
"The Container Store, for example, maintains a cohesive brand by creating the same look and feel for [its] desktop site as it does for [its] mobile site," says Carly P. Nicholson, marketing coordinator, Broadleaf Commerce. And that branding is consistent with the in-store experience as well.
And don't forget about social channels, especially Facebook.
"Brick and mortar retail locations have an intentionally crafted atmosphere — from the decor to how customers are greeted to the way merchandise is displayed," says Andrew Caravella, vice president of marketing, Sprout Social. "Retailers should be ever-mindful of extending this unique brand experience across channels.
"For example, when engaging with customers on social [e.g., Facebook, Twitter, Pinterest, Instagram], your brand's voice and visual content should reflect the experience you create in-store," as well as on your website, he says. "If your brand has a lighthearted or humorous brand persona, that voice should be reflected across your social accounts as well. Some brands prefer to keep it strictly professional, as that aligns with their brand voice — and that's perfectly OK. What matters is being … authentic."
2. Integrate the buying (and returns) experience
"One of the most important things an omnichannel retailer should provide is a truly integrated buying experience," says Len Gilbert, chief operating officer at Digital Prism Advisors. "It is no longer good enough to be able to order something online and pick it up in a store. If I am in a store and want five things, three of which are in the store and two are online only, I should be able to order all five in one order, on my phone or at an in-store kiosk. That type of experience gives a retailer with a physical presence a real edge over online only."
Similarly, "an item bought online [should be able to] be returned in a store and vice versa," says Adriaan Bouten, CEO and founder, Digital Prism Advisors.