12 Microsoft Power BI success stories
Microsoft Power BI provides organisations with self-service business intelligence tools that allow users to analyse, visualise and share data using the familiar Microsoft Excel spreadsheet. Here are 12 success stories built on Power BI.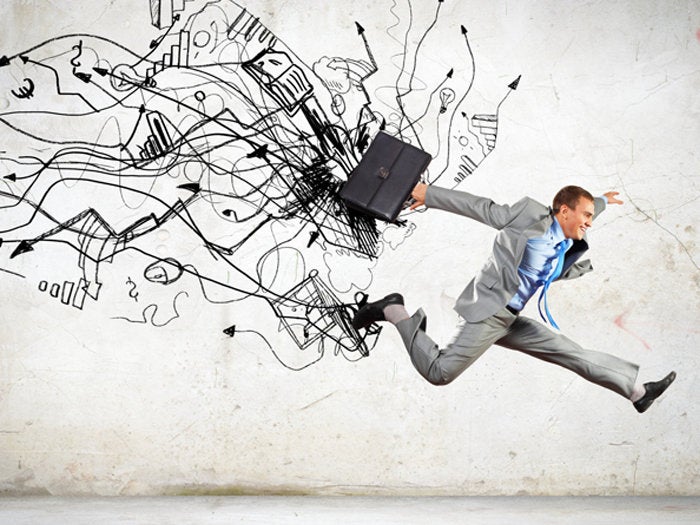 Credit: Thinkstock
Self-service BI is on the rise among forward-thinking organizations, enabling business users to obtain up-to-the-minute business information in graphical form on demand — with little to no IT intervention. Since the release of Microsoft Power BI, organizations around the world have been turning to the cloud-based service for self-service business intelligence tools that allow users to analyze, visualize and share data using the familiar Microsoft Excel spreadsheet. Here are 12 success stories built on Microsoft Power BI.
Fort Worth Boys & Girls Clubs track program success
The Boys & Girls Clubs of Greater Fort Worth, Texas, needed to track the success of its programs and participants. But legacy and siloed data sources and systems prevented the organization from gaining a comprehensive view of data related to each child. Most of this data sat in monthly PDF reports.
"We needed a more dynamic view, both to help our own decisions as well as to communicate back to our board and donors about how we're doing," says Daphne Barlow Stigliano, CEO of the Boys & Girls Club of Greater Fort Worth.
"Being able to analyze patterns of participation is extremely important for us to be able to predict how well these kids will do in the future, and whether or not our programs are working," she adds. "We needed to be able to ask bigger questions from our information and get more nuanced, compelling answers."
Systems integrator Doyenne360 helped the non-profit build a system using Azure Event Hubs to recognize a new PDF file and convert it into a comma-separated values (CSV) format, which Azure Stream Analytics then feeds into dynamic dashboards built using Power BI. The non-profit can now cross-correlate data and individuals.
"Now we can look at things like academic achievement and academic participation by location, which would have been very difficult for us to do before," Stigliano says. "That's what this project is helping us do — layer information to be more predictive about whether we're making the kind of difference we want to make in the life of a child."
Dallas Zoo uses data to better care for elephants
Not so long ago, keeping detailed track of the behavior and location of the elephants in the five-acre Giants of the Savanna exhibit at the Dallas Zoo was no easy task. The zoo staff used a combination of video cameras and direct observation.
In 2013, the zoo introduced RFID-powered elephant "ankle bracelets" that provided data on where each elephant was located — down to one meter — and how far and fast each elephant traveled. The new data was useful, but managing it was still tricky. Much of the data was in spreadsheets, and the zoo's software could handle only 15 days' worth of data at a time. It was impossible to gain insights from long-term data — such as behavioral changes as elephants aged. Integrating external data, including weather changes and the zoo's attendance fluctuations, was also difficult.