11 technologies developers should explore now
From machine learning to digital twins, opportunities abound in emerging (and converging) tech trends.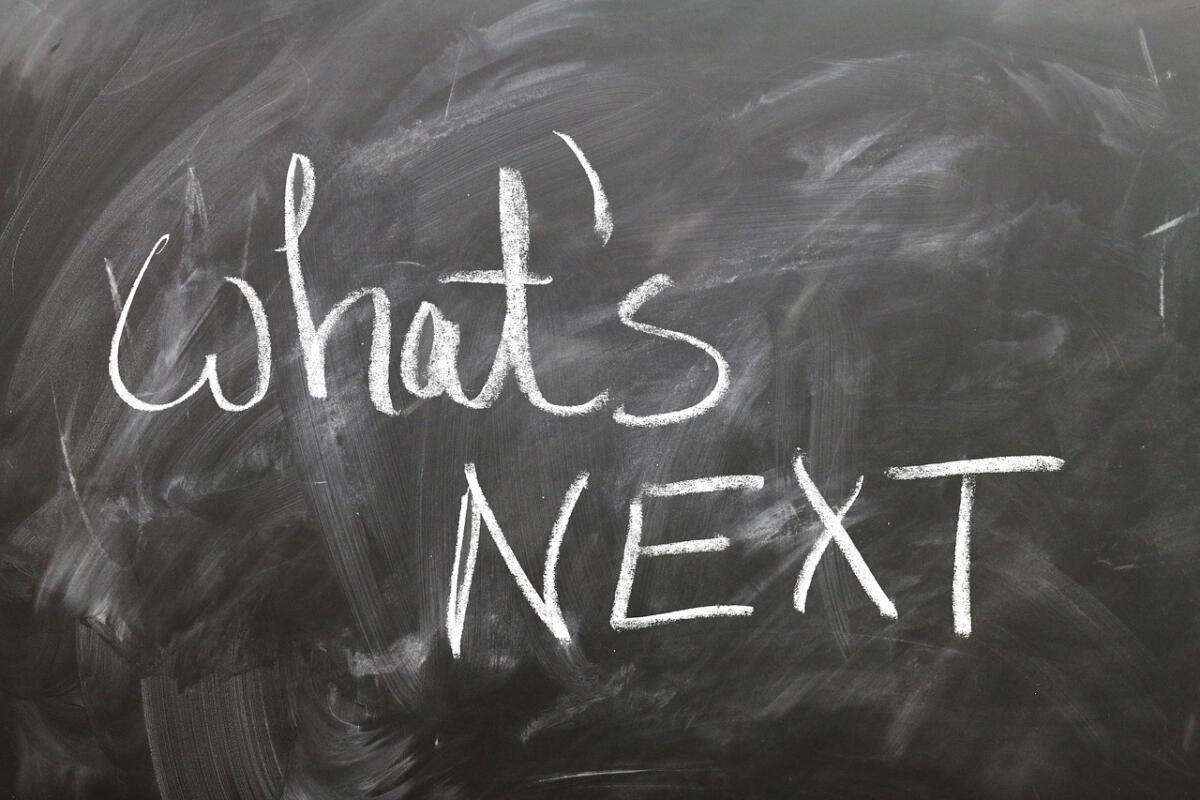 New and evolving technologies are rapidly reshaping how we work—offering creative opportunities for developers who are willing to pivot and adopt new skills. We took a look at 11 tech trends experts say are likely to disrupt current IT approaches and create demand for engineers with an eye on the future.
It isn't all about The Next Big Thing. Future opportunities for developers are emerging from a confluence of cutting-edge technologies, such as AI, VR. augmented reality, IoT, and cloud technology ... and, of course, dealing with the security issues that are evolving from these convergences.
If you're interested in expanding your developer's toolkit, check out these trending domains—and our tips on how to get ahead by getting started with them.
Internet of things security
After tens of millions of connected devices were hijacked last year, even casual observers could see that unprotected IoT devices create nightmarish security problems.
A recent report from research firm Gartner recommends developers and security teams work together early in the design process to make sure new threats can be addressed as they come up—for example, by providing the ability for IoT devices to download security updates.
Demand is high for engineers with IoT security skills, especially those who understand the vulnerabilities of the hardware and software used by net-connected devices.
"The attack vectors in IoT are largely identical to those of any other distributed network, like computers or cellphones, so the same security knowledge is relevant and critical," says Richard Whitney, vice president of product at IoT startup Particle. "Study the foundations of crypto and authentication, and you'll be well on your way."
Tom Gonser, founder of DocuSign and a partner at Seven Peaks Ventures, says firms need skills in low-level programming for microprocessors. "They'll also want RF experience with Bluetooth, [Windows Identity Foundation], and spread spectrum components. Leading-edge Linux security options, especially optimized for tiny kernels like Qubes OS, is also valuable."
Matt Abrams, a partner at Seven Peaks Ventures with Gonser, suggests focusing on "understanding workflows and how to disrupt them. Postquantum computing cryptography is also coming faster than one might expect. They should also understand differential privacy and adversarial networks."
Artificial intelligence
As we prepare for the next wave of autonomous vehicles, robots, and smart electronics, the demand for AI-savvy engineers is exploding.
"We're now at a tipping point in large part due to advances in ubiquitous computing, low-cost cloud services, and near unlimited storage," says Nicola Morini-Bianzino, senior managing director and artificial intelligence lead at Accenture. "AI is being built into everything."
Morini-Bianzino sees demand for "software engineers, technologists, and research scientists with language translation, speech recognition, computer vision, robotics, natural language processing, knowledge representation, and reasoning expertise. AI ... feeds off data, so content and data curators, data scientists, and analytics experts are also crucial."