10 things that iTunes does right
iTunes 12 has its share of problems. But there several tasks that iTunes is good at.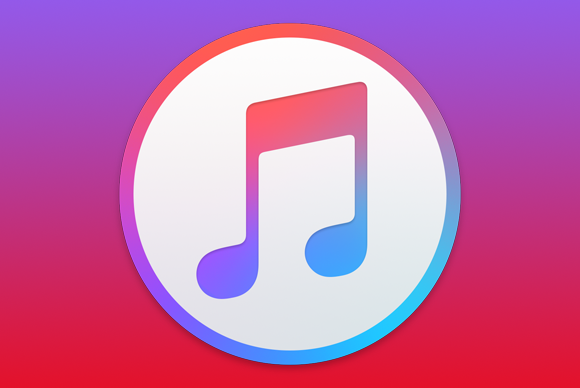 iTunes gets a lot of criticism, including a lot that I dish out, and much of this criticism is justified. iTunes has lots of problems syncing iOS devices, iTunes Match and iCloud Music Library are confusing, and the interface, particularly in iTunes 12, is confusing.
To be fair, though, iTunes does get a lot right. You can condemn it for many problems, but it's good to sometimes take a step back and give it credit for the features that work so well that you hardly pay attention to them. I've picked ten things that iTunes does right.
1. CD ripping
If you remember back in the days before iTunes, CD ripping software—at least on the Mac—was far less user-friendly than iTunes. You had to manually enter tags for your music, and then move the files into iTunes or whichever app you were using to play your music.
iTunes made big improvements by unifying the process of ripping, tagging, and adding music to your library, and also through the integration of Gracenote to fetch tags for most of the CDs you rip. While iTunes may rip some CDs slowly, this seems to be more because of the CDs than the app itself. I rip a lot of CDs with iTunes, and it acquits itself well.
2. Playlists
The ability to create and manage playlists is one of the revolutions of digital audio. Instead of only being able to listen to the tracks you copied to an MP3 player in a folder, iTunes lets you make as many playlists as you want. They're easy to set up, and easy to manage, and you can even organize them in folders if you have a lot of them.
3. Smart playlists
Playlists are one thing, but when they got smart in iTunes 3, that changed everything. You can set up playlists to find music by specific artists or genres, music you added recently or years ago, music you've played a lot or never listened to. And you can shuffle them too.
4. Video playback
iTunes' ability to play videos let you watch anything in your iTunes library on your Mac or PC, at home or when traveling. If you use iTunes to manage your video library, it's a lot easier to play videos from iTunes than from a video-only app. You can watch your favorite movies or TV shows with the app, and it remembers where you stopped if you haven't finished watching a movie. If you're watching episodes of a TV series, it shows you which ones you've seen.
5. File tagging