10 hot data analytics trends — and 5 going cold
Big data, machine learning, data science — the data analytics revolution is evolving rapidly. Keep your BA/BI pros and data scientists ahead of the curve with the latest technologies and strategies for data analysis.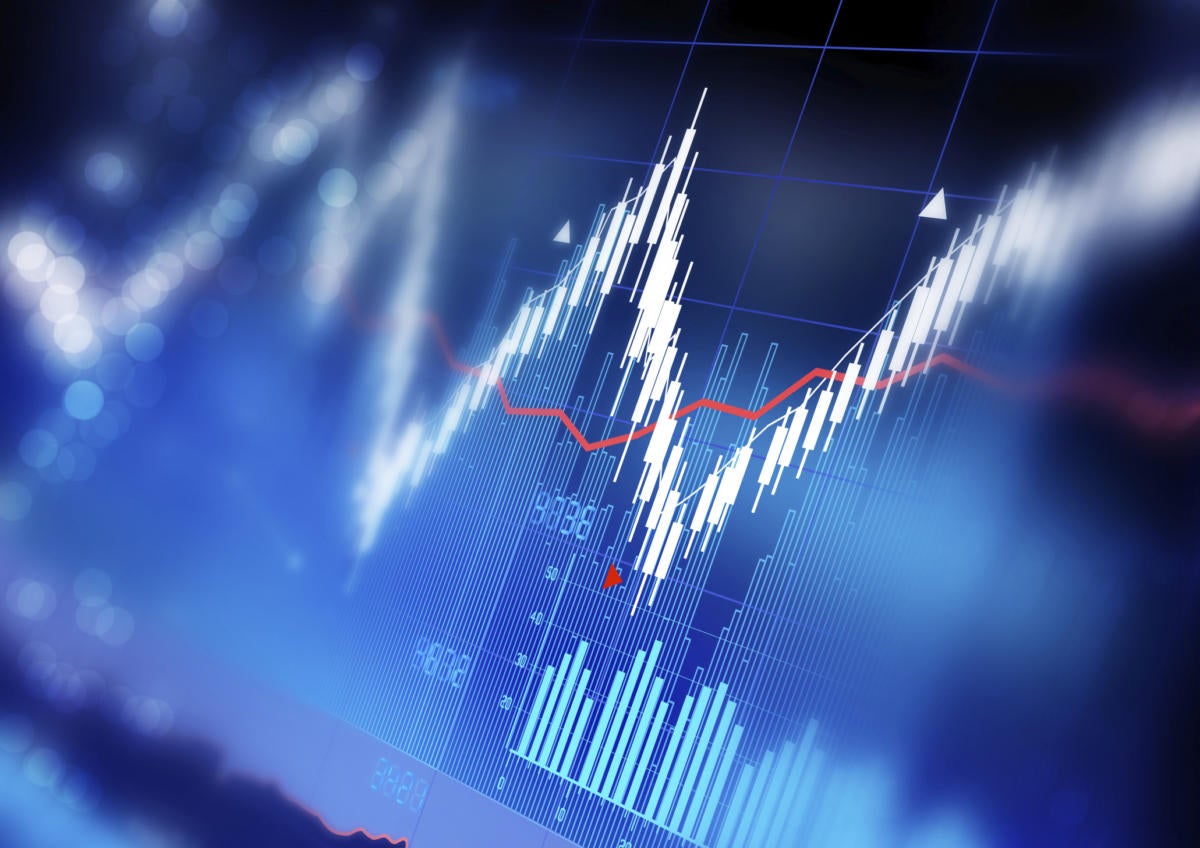 Credit: Thinkstock
Data analytics are fast becoming the lifeblood of IT. Big data, machine learning, deep learning, data science - the range of technologies and techniques for analyzing vast volumes of data is expanding at a rapid pace. To gain deep insights into customer behavior, systems performance, and new revenue opportunities, your data analytics strategy will benefit greatly from being on top of the latest data analytics trends.
Here is a look at the data analytics technologies, techniques and strategies that are heating up and the once-hot data analytics trends that are beginning to cool. From business analysts to data scientists, everyone who works with data is being impacted by the data analytics revolution. If your organization is looking to leverage data analytics for actionable intelligence, the following heat index of data analytics trends should be your guide.
Heating up: Self-service BI
Who: BI/BA Pros, Managers
With self-service BI tools, such as Tableau, Qlik Sense, Power BI, and Domo, managers can obtain current business information in graphical form on demand. While a certain amount of setup by IT may be needed at the outset and when adding a data source, most of the work in cleaning data and creating analyses can be done by business analysts, and the analyses can update automatically from the latest data any time they are opened.
Managers can then interact with the analyses graphically to identify issues that need to be addressed. In a BI-generated dashboard or "story" about sales numbers, that might mean drilling down to find underperforming stores, salespeople, and products, or discovering trends in year-over-year same-store comparisons. These discoveries might in turn guide decisions about future stocking levels, product sales and promotions, and even the building of additional stores in under-served areas.
Heating up: Mobile dashboards
Who: BI/BA Pros, Managers, Developers
In a world where managers are rarely at their desks, management tools need to present mobile-friendly dashboards to be useful and timely. Most self-service BI tools already have this feature, but not every key business metric necessarily goes through a BI tool.
For example, a manufacturing plant is likely to have a dedicated QA system monitoring all production lines. All plant managers need to know whether any of the lines have drifted out of tolerance within minutes of the event; that's easily done with an app that queries the QA database every minute, updates and displays a Shewhart control chart, and optionally sounds an alarm when a line goes out of spec.
Cooling down: Hadoop
Who: Data scientists
Hadoop once seemed like the answer to the question "How should I store and process really big data?" Now it seems more like the answer to the question "How many moving parts can you cram into a system before it becomes impossible to maintain?"