Microsoft settles lawsuit against Ballmer, Gates, others over browser ballot blunder's US$732 million fine
Will spend another US$50 million to create antitrust compliance office, pay lawyers after settling suit that stemmed from 2012 Windows fiasco.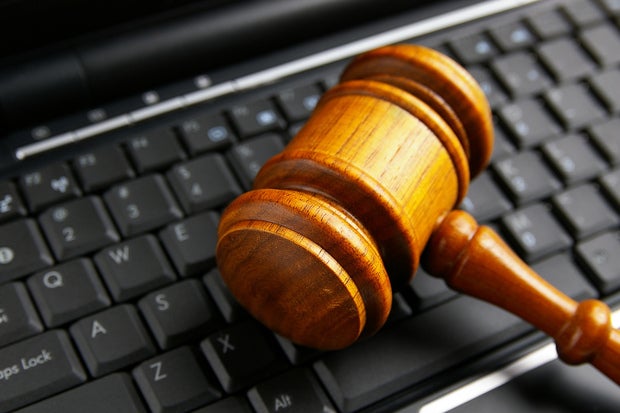 Microsoft on Friday told shareholders that it has settled a lawsuit brought last year against former CEOs Steve Ballmer and Bill Gates, the company's board of directors and other top executives over a $732 million fine that European Union antitrust regulators slapped on the firm in 2013.
As part of the settlement, Microsoft will set aside $42.5 million to fund an antitrust compliance office for the next five years, and pay the plaintiffs' lawyers at least $7.3 million, according to court documents and a Friday filing with the U.S. Securities and Exchange Commission (SEC).
The case, which has been working its way through a Seattle, Wash. federal court since April 2014, stemmed from a multi-million-dollar blunder in 2012 when Microsoft was caught not displaying a browser ballot screen to users of Windows 7 Service Pack 1 (SP1) in the European Union.
After EU officials were informed of the gaffe -- which was counter to a 2009 agreement Microsoft had signed -- Microsoft acknowledged the oversight and apologized, but also downplayed the problem, saying it had been a "technical error" and blaming an engineering team for the screw-up.
EU regulators were not amused, and fined Microsoft to the tune of $732 million. "This is the first time we have seen a breech of a legally binding commitment," said Joaquin Almunia, then the European Commission's top antitrust official, in March 2013 when he announced the fine. "This is, of course, serious, whether it was intentional or not."
The Microsoft-EU deal, reached in 2009, was the result of a complaint by Norwegian browser maker Opera Software, which two years earlier had accused Microsoft of manipulating the battle for browser share by tying Internet Explorer (IE) to Windows. After some eyeball-to-eyeball confrontation, including a threat by Microsoft to delay the then-upcoming Windows 7, Microsoft agreed to show European users of its Windows operating system a "browser ballot," a screen that displayed download links to rivals' browsers, including Google's Chrome, Mozilla's Firefox and Opera's namesake, for a period of five years.
But for 14 months, from May 2011 until July 2012, Microsoft did not show the browser ballot in copies of Windows 7 SP1 installed on PCs in the EU.
The non-compliance and ensuing fine were cited by Microsoft's board in 2012 when it reduced Ballmer's bonus, and chopped that of Steven Sinofsky, who at the time was the top Windows executive in the company.
The browser ballot agreement between Microsoft and the EU expired in December 2014, after which Microsoft stopped showing the choice screen to customers. Windows 10, released after that date, does not have such a screen, for instance.