Your digital initiative's biggest test may be measuring its success
Struggling to gauge the success of your digital transformation initiative? CIOs at the MIT Sloan CIO Symposium share how they've cracked the code.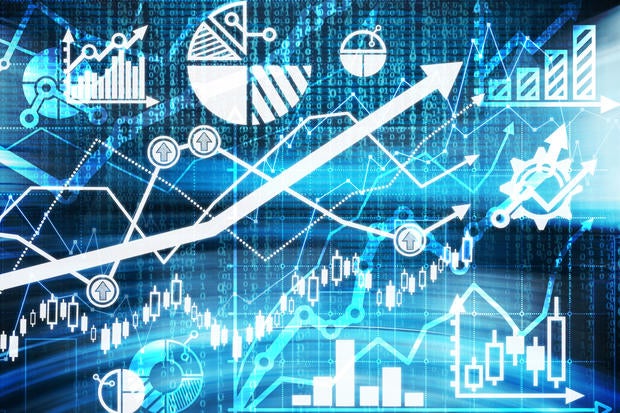 Digital transformation is a key initiative for many CIOs these days, but how do you know if your digital efforts are working?
It's a tough question. And while many CIO conference panels discuss the virtues of digital transformation, their conversations dry up when someone asks how they know if they're succeeding. There are no standard key performance indicators, magical Net Promoter Scores or other clear-cut metrics for measuring the effectiveness of digital initiatives. No CIO has patented a formula for digital success, but some are tackling the challenge.
Gauging customer and employee engagement has worked for David Gledhill, who as CIO of DBS has propelled the Singapore bank from digital laggard to leader over the past nine years. Gledhill, who spoke about the topic on a panel at the MIT Sloan CIO Symposium last week in Cambridge, Mass., attributed some of his success to creating instrumentation and metrics to track operational efficiency and digital engagement.
"Digital engagement drives business and revenue volumes and so just the metric of how many times a customer touches you is important," Gledhill told CIO.com on the sidelines of the event. "However you get it or calculate it we don't care but just prove to us you are engaging the customer more."
Defining digital is essential
The reality is that most IT leaders lack metrics to quantify the value of their digital business. Gartner analyst Mark Raskino says the problem stems from CEOs' lack of a definition for digital business, making it tough to measure whether initiatives are paying off. "Only if you've clarified a strategy can you determine changes and put a KPI [key performance indicator] against it," Raskino said.
At DBS, the digital strategy starts with CEO Pyish Gupta, Gledhill said. "It has to come from the top down. The CEO and leadership team have to want it." He said Gupta was instrumental in driving DBS' strategic message, "Make banking joyful," which helped drive a cultural mindset change and enabled him to instill his own KPIs.
Gledhill says DBS has eliminated 1 billion hours of customer wait time each year and counts how many times a consumer interacted with its mobile app and visited its website, as well as each transaction processed through those channels. Each of the top 200 executives are assigned numerical targets for delivering "digitally-engaged employee and customer journeys."
While DBS counts digital engagement, General Electric is closely counting orders of its software and analytics. These products, which prop up a "digital twin" strategy to create electronic representations of anything from jet turbines to locomotive engines, are designed to generate greater fuel efficiency and extend the lifecycle of machines customers purchase, says GE CIO Jim Fowler.