Workplace bullying a costly epidemic in the enterprise
Workplace bullying opens your organization up to poor productivity, lower retention rates and possible legal action. And it's not an isolated issue - the workplace statistics are shocking. Is your culture cultivating a bully mentality?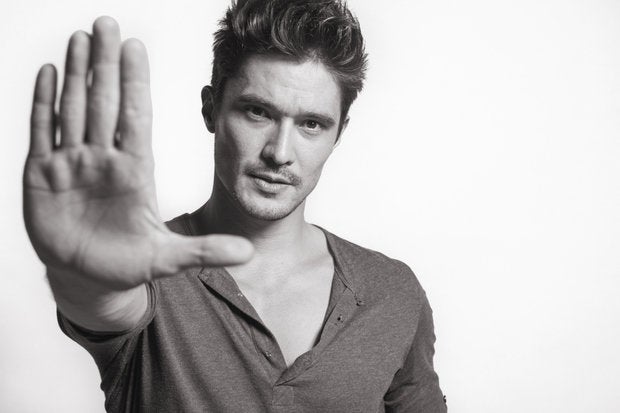 Credit: ThinkStock
Old bullies never die, they just get ... promoted. And older doesn't always mean wiser. Those bullies you remember from your school days don't always grow out of that behavior. Many in fact, carry it with them into the workplace.
If you think bullying isn't happening in your organization, think again. According to a Zogby poll commissioned by WBI in January 2014, 27 percent of the 1,000 U.S. workers surveyed had been the target of bullying; an additional 21 percent had witnessed an incident or incidents of bullying in the workplace.
A recent Forbes article reported that an alarming number of respondents, 96 percent, admitted to being bullied in the workplace.
The issue is so prevalent that Gary Namie and his wife, Ruth Namie created the Workplace Bullying Institute(WBI), an organization dedicated to eradicating workplace bullying.
Defining Workplace Bullying
Different people may have different ideas about what workplace bullying means, but the WBI offers these thoughts: "We have a fairly high threshold for the definition of bullying; we define it as repeated mistreatment and abusive conduct that is threatening, humiliating, or intimidating, work sabotage or verbal abuse. Even so, we consider it something of an epidemic," Gary Namie says.
Bullying Has Widespread Organizational Impact
Bullying in the workplace affects more than just the individual targeted. It has negative effects on an entire organization, according to Namie and WBI data. "Victims suffer from depression, anxiety and panic. They take more sick days, resulting in higher rates of absenteeism. They have higher rates of stress-related health problems, increasing employers' healthcare costs. They aren't as motivated, engaged or productive - why would they be?" says Namie.
These individuals who are bullied are more likely to leave your organization and they certainly aren't going to recommend your company to their talented friends, family or professional contacts.
Julie Moriarity, general manager of corporate training and communications strategy at The Network, an enterprise governance, risk and compliance firm that works with organizations' ethics and compliance teams to preventing bullying, agrees. "Bullying has a hugely negative impact on an organization as a whole. Whether you're a direct victim or whether you're a witness, it's going to impact your ability to work in teams, it decreases productivity and it can affect businesses' ability to recruit and retain talent. A lot of the best employees come through referrals, and no one's going to refer their friends, family, colleagues to an abusive work environment," says Moriarity. In extreme situations, this can create a PR nightmare for businesses, which also may be subjected to expensive, high-visibility lawsuits if victims choose to prosecute their attackers.