Why the board needs security leaders to fuel disciplined growth
Peter Cohan shares insights from his career and latest book to explain the importance of security in the boardroom and what boards and security leaders need to advance their relationship.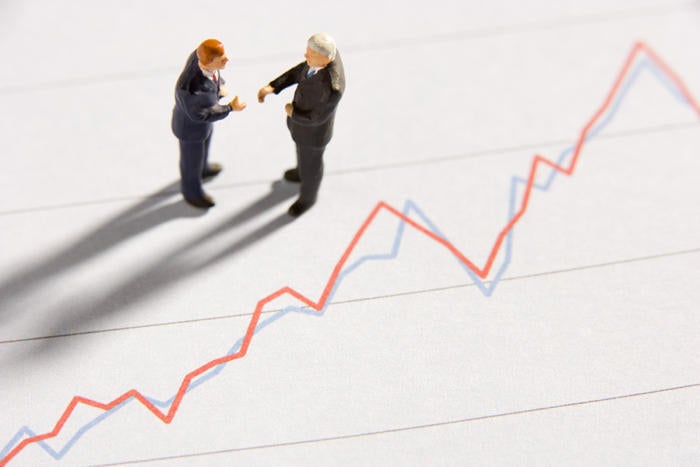 Have you briefed your executives and board on the state of your security program?
How did it go?
Executives face a lot of pressure to lead the organization to successful growth. Security plays an increasingly important role in that process. Managing security properly is the difference between staying focused on what matters and getting distracted by security breaches or the like.
According to Peter S. Cohan, Lecturer of Strategy, Babson College (Faculty page, LinkedIn), that means boards are becoming -- or need to be -- more cyber savvy in order to ensure the executives are focusing on the right areas for growth.
Peter Cohan started his strategy consulting and venture capital firm, Peter S. Cohan & Associates, in 1994. He has completed over 150 consulting projects for high technology companies and invested in seven startup companies, three of which were sold for over $2 billion. Since 2001, he has taught strategy and entrepreneurship to undergraduates and MBAs at Babson College. He is a columnist for Forbes and Inc. His twelfth book, Disciplined Growth Strategies, was published in February 2017.
Disciplined Growth Strategies: Insights From the Growth Trajectories of Successful and Unsuccessful Companies argues that in a slowly-growing world, the most important job of business leaders is to sustain industry-leading growth. The book examines what makes the difference between the handful of companies that reach $10 billion in revenue and keep growing at over 20% and the rest. It concludes that these growth leaders are run by the world's most capable CEOs – they approach growth challenges with intellectual humility, they create a vision and culture that attracts and motivates top talent, and they place big bets on growth opportunities
We talked about the surprising connection between his work on fueling growth and the role security plays. Peter's insights are valuable for security leaders looking to reach or better support executives and board members.
What does it mean that boards need to be more security savvy?
As the risk of breaches increases, boards – whose role when they oversee the CEO is to act as fiduciaries on behalf of shareholders– are increasingly at risk of falling short of their responsibilities. While board members are not expected to be experts on information security, they must make sure that the company has the right people and processes in place to erect defenses against information security violations, to establish procedures for monitoring the level of information security, and to make sure that the right steps are taken should a security breach occur.