Why ITSM is on the cusp of a major shift
While the IT service management community has stepped up its collection of performance data from its customers, it's been slow to take the next step of applying data-driven automation. A new survey suggests adoption will happen in a big way within the next two years.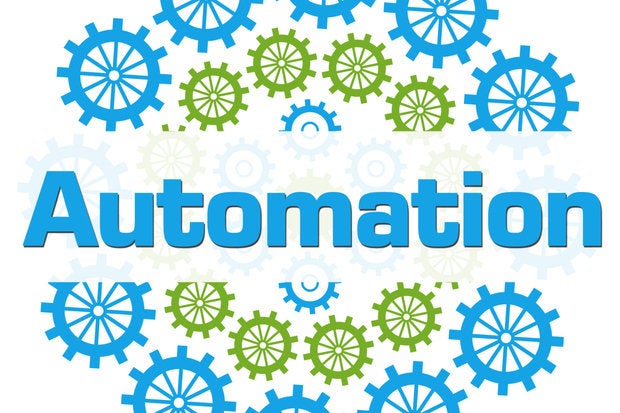 The IT service management (ITSM) community has been stepping up its collection of performance data from customer estates, but most providers have not taken the additional step from data collection to data-driven automation, according to a new study by ITSM platform specialist LOGICnow (recently acquired by SolarWinds MSP).
While LOGICnow found only a few IT service providers (8 percent) have put in place automated processes for transforming data into actionable recommendations, those few are seeing dramatic results: 38 percent have at least doubled their client servicing capacity, 72 percent say they can now service customers with more complex IT estates and more than one-quarter have entirely automated their managed security services. Twenty-one percent of the group say they have already gotten at least 100 percent return on their investment, and 47 percent of that group say they will experience 100 percent or more ROI within two years. (See infographic at the end of this article.)
The rest of the ITSM industry is aware of its need to catch up, says Alistair Forbes, managing director, SolarWinds MSP and former general manager, LOGICnow. As a result, he says the industry is on the cusp of a major shift toward data-driven automation within the next two years.
"The need to collect and query customers' IT performance data delivers a proven competitive advantage, regardless of the MSP's size," he says. "Armed with this data, IT service providers have the power to investigate trends, pre-empt threats and deliver more thorough and proactive services. However, the most powerful benefits of data use stem from automating the actions and recommendations, empowering engineers to escape routine tasks and focus on value-adding services. Every day that service providers spend not doing this enables their competition to surge further ahead. The industry is predicting a major shift: that data-driven automation will be the norm in less than two years. Considering the progress made so far and the benefits already seen, it is hard to disagree."
LOGICnow surveyed 361 ITSM companies across the U.K., Europe and Asia Pacific during the first half of 2016 for its research report, The Value of Data-Driven Automation to the ITSM Industry. The majority of respondents were CEOs or directors from IT service providers, though technicians/engineers, consultants and team managers were also surveyed.
Tracking IT performance
LOGICnow found that 54 percent of IT service providers collect and store data on customers' IT performance.
"That kind of reporting on performance you would think is pretty fundamental to the ability of a service provider to demonstrate value to their customer," Forbes says.