Why IT innovation follows failure
What kind of leaders actively encourages failure? The good ones.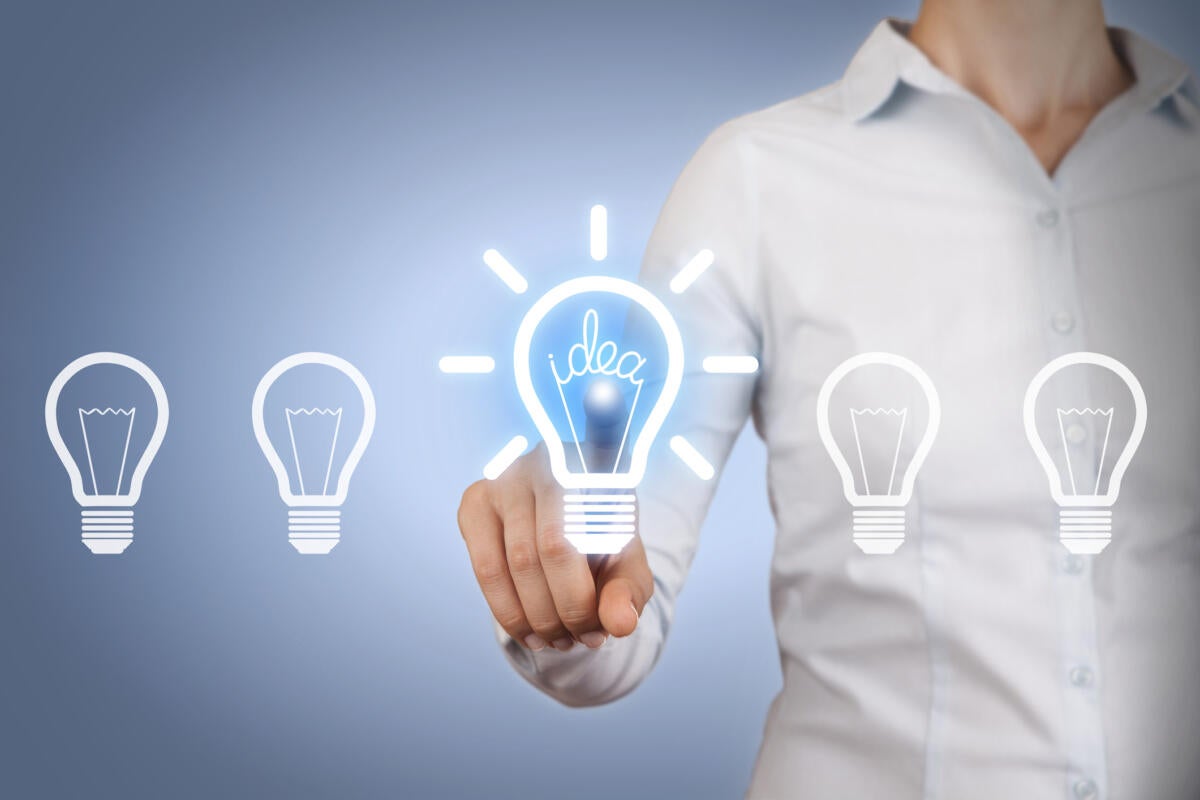 All IT organizations strive for innovation. To succeed in today's digital market you to adapt to the needs of your customers, outflanking your competitors and disrupting the status quo. So what's the most important thing IT leaders of innovative IT companies do that set them apart?
"Failure is the most important element of innovation. As an IT leader, it's hard enough to know what you want; then you're taking into account what your competitors are doing, what your customers want and need, what your employees can and cannot accomplish. It's almost impossible not to fail in these high-pressure situations, but that's where innovation sparks," says Tom Willerer, chief product officer for online learning technology and MOOC provider Coursera.
Time, energy and money
In the recent CIO Executive Council's 2016 Innovation Report, 63 percent of 114 of the responding IT leaders say their organization's innovation efforts are hampered by time, 50 percent of respondents say they are impeded by budget allocations and 48 percent say their organization's culture is not conducive to innovation.
The results of this particular question imply that, for most organizations, there isn't enough time, energy and money to be innovative. That rings false for Bonnie Crater, founder and CEO of marketing analytics firm Full Circle Insights. Innovation has to be a conscious effort at all levels of an organization, but it has to start with a leadership commitment to innovation, she says.
That means baking in a culture of innovation in which everyone is accountable for it and is permitted, and even encouraged, to put forth and test new ideas, regardless of the eventual outcome, says Crater.
"Anyone who says they don't have time, energy or money to innovate is making excuses. All you have to do is commit to trying a few new ideas and tracking metrics to see if they work or not. You have to commit to failing in order to succeed," she says.
Once bitten, twice shy
At Full Circle Insights, Crater gives her team plenty of room to make mistakes in the interest of learning and innovation, but she does ask that they not make the same mistake twice.
"Failure is the greatest catalyst of innovation. How can you know if something's going to work if you don't try it? We encourage people to try new things and create and invent, but we do ask them not to repeat their mistakes. If something didn't work the first time, we don't see much sense in trying it, exactly the same way, over and over again," Crater laughs.