Why bimodal IT kills your culture and adds complexity
Bimodal IT is gaining acceptance at some multi-billion-dollar corporations but Forrester Research says it's the wrong approach at a time when customer preferences for digital technologies are forcing companies to move faster.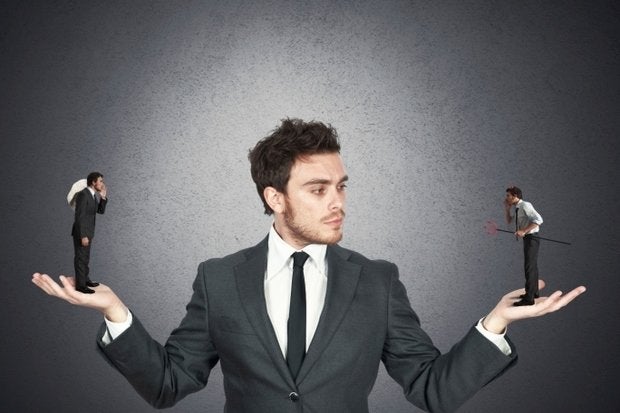 CIOs practicing bimodal IT are making a strategic mistake. They split their IT department's focus and take their eye off of the crucial goal of winning new business in the digital age. That's because creating a two-class system in which companies slowly builds stability in back-office systems while rapidly rolling out digital products does not support the broader business, process and organizational changes required to augment the customer experience, says Forrester Research.
"[Bimodal IT] works against the key principles of customer obsession," says Sharyn Leaver, a Forrester analyst who counsels CIOs. "[Customer-led business technology] unanimously needs to be done in this connected way across every organization. Bimodal does the complete opposite of that, basically saying that we're going to have two different organizations operating in very different ways and have different goals." Companies must instead work quickly to put customers at the center of their technology strategy, Leaver says.
Why bimodal is just a trendy Band-Aid
Achieving this new customer-centric focus is no mean feat. Digital technologies have CIOs and CEOs scrambling to differentiate themselves from competitors while meeting customers' expectations and preferences for how they interact with corporate brands. Companies recognize that traditional IT delivery, conducted in stages can't cultivate the crisp innovation required. Multi-billion-dollar corporations such as Ford Motor and Avnet are retooling around bimodal IT.
Bimodal IT can be a seemingly sensible Band-Aid to help companies shed the lethargy associated with rigorously documented and monolithic IT systems. But it can also create a troublesome schism between IT groups competing for funding, resources, skills and, most importantly, the attention of the business, says Forrester analyst John McCarthy, who interviewed executives at General Electric, Hewlett Packard Enterprise and UBS for his report, "The False Promise of Bimodal IT."
McCarthy says that bimodal further isolates IT from business functions by relegating change management responsibilities solely to IT. Rather, product development, ecommerce and customer experience groups most augment their product and portfolio management skills and methodologies in the digital era. "Without those investments in business skills, bimodal IT will only widen the gulf between the CIO and the business," McCarthy says.
Digitally savvy companies eschew bimodal for speedy IT
Some companies recognize this and have restructured for the digital age.
General Electric in 2015 jettisoned its own bimodal organization and united its IT and digital groups under GE Digital, led by chief digital officer Bill Ruh. He tells CIO.com the problem organizations run into creating bimodal systems is the stigma that the mode 1 group operating back-office systems is slower than the mode 2 unit building digital technologies. Employees may not want to work on mode 1 because of the perception that it is not innovative. That creates a dangerous culture that could lead to competing architectures.