University IT employees fighting for jobs question security
Data security and outsourcing?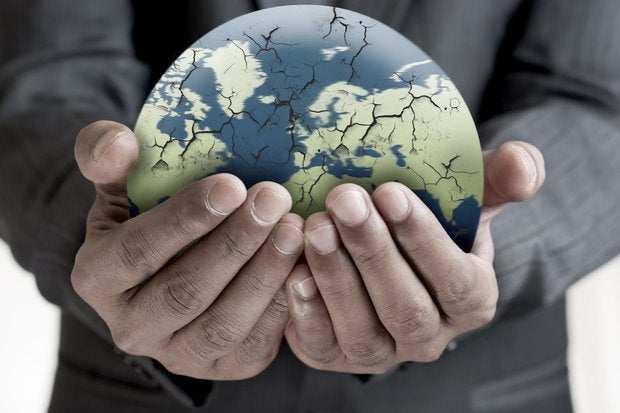 Data security is a simmering issue in offshore outsourcing. The offshore workers who staff help desks, call centers and manage systems are accessing data in the U.S. The University of California IT employees, who will soon lose their jobs to overseas workers, are trying point this out.
The IT employees say workers in India will have access to UCSF medical and financial information as well as to files with research and study data. The data will reside on hardware based in the U.S.
They believe the university has an obligation to disclose its plans to the broader university community and give researchers, in particular, options about who can access this data.
The employees are fighting for their jobs and are trying to get the university to reverse course.
The public university hired HCL, a major India-based IT services firm, to manage infrastructure operations. As part of this shift, about 50 IT workers and another 30 contractors are facing layoffs, according the university, but the employees are using a higher number. The contract can used by other University of California institutions if they decide to take a similar path.
"Exactly how will this contract save UCSF money?" wrote an IT employee in a letter to U.S. Sen. Dianne Feinstein (D-Calif.). "How will this contract benefit the state of California if we move 97 individuals from the group of 'California taxpayers' to the group of 'California unemployment recipients?' "
This question has been debated in a number of states, some of which took steps to block what the University of California is now doing.
In 2004, Missouri's governor at the time -- Bob Holden, a Democrat -- concluded that "international outsourcing could aggravate unemployment and workforce dislocation of Missouri and United States residents," and limited offshoring to a "unique" good or service that can't be provided domestically. This executive order, which continues to be in force today, also pointed out that offshoring "could provide fewer privacy protections for state residents whose personal information may, in the course of service delivery, be transmitted to locations outside the United States."
Ohio Gov. John Kasich, a Republican, in 2011, approved an executive order barring the use of public funds "to purchase services which will be provided outside the United States." Kasich's executive order was similar to the one his predecessor, Gov. Ted Strickland, a Democrat, hadissued in 2010.
New Jersey has a similar offshoring rule by law, adopted in 2004, according to a report from the U.S. Department of Health and Human Services Inspector General on Medicaid outsourcing by state.
But most states, including California, don't appear to have restrictions on public sector offshore outsourcing.