Trump's H-1B reform resolves few questions
It's unclear if the U.S. president's latest order will, in fact, help American IT workers or lead to increased offshoring and automation.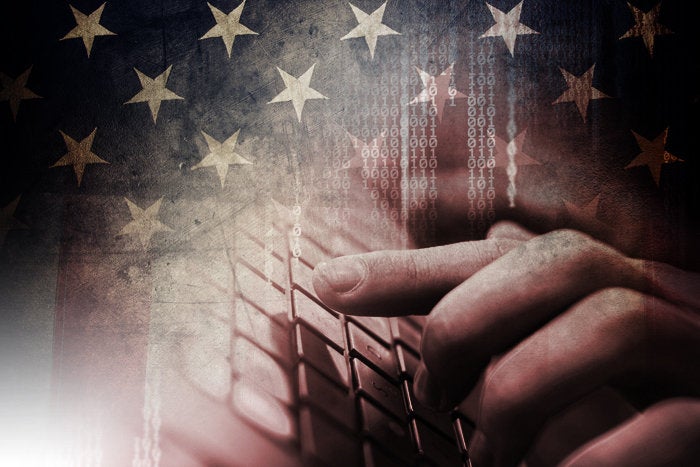 U.S. President Donald Trump signed his so-called "Buy American, Hire American" executive order on Tuesday, aimed in part reforming the H-1B visa process for temporary foreign workers. The order clarifies that the new administration does indeed intend to address the visa program -- heavily used by IT outsourcers both foreign and domestic — this year. However, the details of the proposed reforms — and the powers of the executive branch to compel changes to the system — remain murky.
The order calls for a multi-agency report on changes needed for the H-1B program and replacing the current lottery system for awarding to visas with a system that would give preference to higher-paying, higher-skilled roles. Those and other efforts could take several years to carry out—if they are carried out at all.
"While we are getting closer to understanding what the ultimate policy changes will be, it is still too early to tell," says David J. Brown, principal and shared services and outsourcing lead at KPMG Advisory. "The administration has directed agencies to review various programs, such as the H-1B visa, but this analysis has not been completed, and there is heavy lobbying on both sides."
"It is clear that there is building bipartisan support for some of these changes, and it is likely that a merit-based system could get broad support," says Peter Bendor-Samuel, CEO of outsourcing research and advisory firm Everest Group. "However, visa reform is likely to be complicated by broader immigration reform where there is not consensus."
The order "clarifies [the administration's] intent to act on some of their earlier statements," says David Rutchik, an executive managing director at Pace Harmon. "[But] the devil is in the details, of which we still have few at this point."
If minimum compensation requirements for H-1B visas increase only for H1-B dependent employers, says Rutichik, the impact will be limited "because the Indian providers are already engaged in hiring initiatives within the U.S. and investing in programs to build the US talent pool of qualified resources." Overall applications for H-1B visas had already fallen from 236,000 last year to 199,000 this year. "The majority of this reduction is thought to be the reduced number of applications that the service providers are submitting," said Bendor-Samuel, but added that "we expect that the Indian Service industry is still an active participant in the lottery and is eager to secure as many slots as it can."
Given a legislative agenda crowded with issues including health care and tax reforms, visa changes are unlikely to take precedence this year "leaving the current system in place for at least another year," says Bendor-Samuel. "The administration can make it harder, but they can't stop or change the fundamental nature of the program."