Trump eyes end to an H-1B system that favors largest outsourcers
The top 10 H-1B list explains why Trump wants to change the visa lottery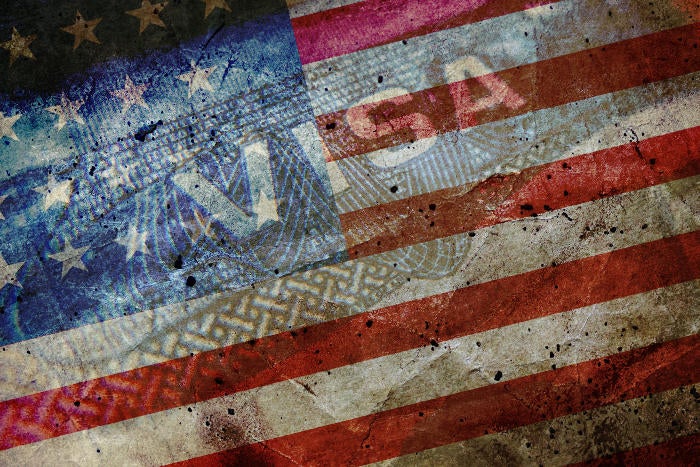 The outcome of the annual H-1B visa lottery is immigration's Groundhog Day. It's the same result year after year, as the large outsourcing firms continue to lead all others in getting H-1B visas.
But this year may be different, because of President Donald Trump.
The H-1B lottery favors large firms. In the 2015 fiscal year, for instance, the top 10 firms received 38% of all the H-1B visas in computer occupations alone. All these firms, except for Amazon and to a partial extent IBM, are outsourcers. These large companies have the resources to submit enough visa applications to help ensure they receive a bare minimum of approvals.
The top 20 firms in 2015, which included more of a mix of outsourcing and technology firms, accounted for 46% of all the computer-occupation visas. This is according to data recently received by Computerworld from a Freedom of Information Act request to the U.S. Citizenship and Immigration Services. (See full chart, at the end of the story.)
The U.S. received a total of 172,500 applications for H-1B visas in the first week of April 2014,when the U.S. accepted new petitions for the 2015 fiscal year that began October 1. The government held a random lottery and then rejected about 87,500 visa petitions because they exceeded the 85,000 H-1B visa cap.
Who didn't get a visa? The companies most hurt by the random H-1B distribution system are those that submit only a few applications. Many are smaller firms. There were approximately 9,100 entities that received H-1B visas for computer-related jobs in fiscal year 2015. Of that number, more than 5,000 had just one H-1B visa approved.
Now, however, the Trump administration wants to improve the ability of U.S. tech companies to secure a visa. It hasn't detailed its plans, but has broadly said it wants a system aimed at the "best and brightest."
Trump's position on the H-1B visas has deep roots in his administration.
Trump's just-confirmed attorney general, former Sen. Jeff Sessions (R-Ala.), held several hearings over the last two years on the H-1B visa's impact on IT workers, and he helped Trump develop his immigration platform.
Sessions was the first U.S. senator to endorse Trump for president, and a former aide of Sessions, Stephen Miller, is now a top domestic policy adviser in the Trump White House.
Sessions drew attention to offshoring at Disney, Southern California Edison and Northeast Utilities (now Eversource), among others. The hearings organized by Sessions gathered data and testimony that the Trump administration may now use to argue for H-1B reform.
The tech industry wants the 85,000 H-1B visa cap raised. That's how industry groups would fix the problem. But that's not the Trump administration's approach.