Tim Cook's first 5 years: Apple's CEO on failure and why he still believes in surprises
From Steve Jobs to the Apple car, Cook looked back at Apple's past and looked ahead to its future in a wide-ranging interview.
We hear from Apple CEO Tim Cook during the company's quarterly earnings calls, but lately the leader of Apple has been opening up in ways that non-analysts can understand. First he sat down with Fast Company, and on Monday an in-depth Washington Post interview on Cook's 5-year anniversary as CEO offered more insight into the company's past failures and future surprises.
A lot has changed in the last five years, Cook told the Post. Steve Jobs passed away just six weeks after Cook took the reins, which came as a shock, he said. Apple expanded its product lineup after Jobs's death, and some of those devices were conceived of and developed entirely without Jobs's input. Apple just sold its 1 billionth iPhone, even as analysts and investors fret over the smartphone's declining revenue. There are bigger changes in store, Cook said, though he played coy as usual.
"We have stepped up our social responsibility," Cook said. "We have talked about things and been more transparent about what we're doing—not on products: We try to be as secretive as we've always been on products, although it's increasingly difficult to do that."
The 10,000-word interview is worth a read, especially if you're interested in the intricacies of Apple's tax arrangements. Here are the highlights:
On Steve Jobs
According to the Post, Cook's voice still softens when he speaks of his friend.
"To me, Steve's not replaceable. By anyone," Cook said. "He was an original of a species. I never viewed that was my role. I think it would have been a treacherous thing if I would have tried to do it. When I first took the job as CEO, I actually thought that Steve would be here for a long time…I know this sounds probably bizarre at this point, but I had convinced myself that he would bounce, because he always did."
On the FBI showdown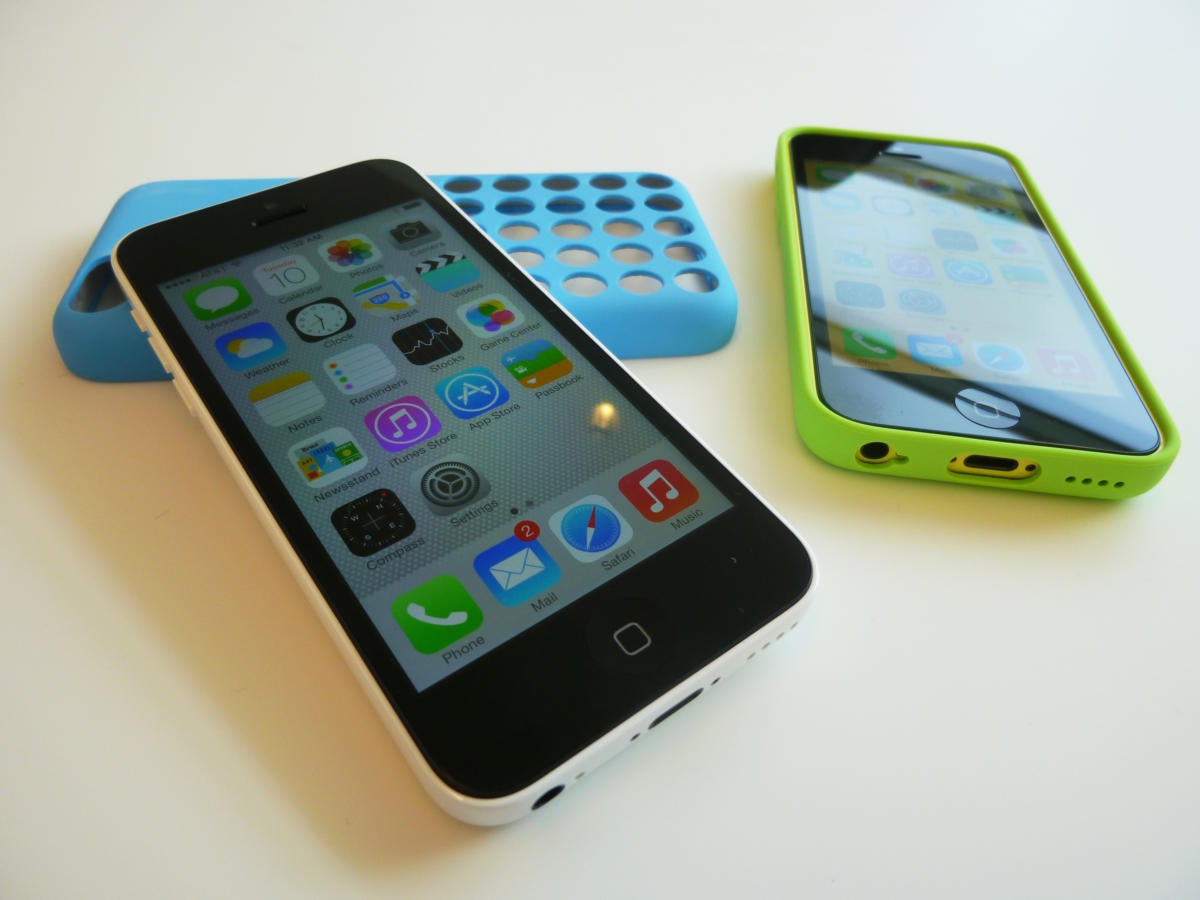 Apple was just as shocked as the rest of us when the FBI asked the company to unlock an iPhone belonging to suspected domestic terrorist Syed Farook.
The FBI eventually found another way in using a tactic they didn't disclose to Apple, as far as we know. Cook maintains that the company acted in the best interests of its customers.
"Customers should have an expectation that they shouldn't need a PhD in computer science to protect themselves. So I think they depend on us to do some things on their behalf. So with that responsibility comes an obligation to stand up," Cook said. "Honestly? I was shocked that they would even ask for this. That was the thing that was so disappointing that I think everybody lost in the whole thing. There are 200-plus other countries in the world. Zero of them had ever asked this."