The keys to a successful remote work strategy
Getting remote work right is tough. But with a mission-driven approach and effective technology, a productive remote work strategy can really pay off.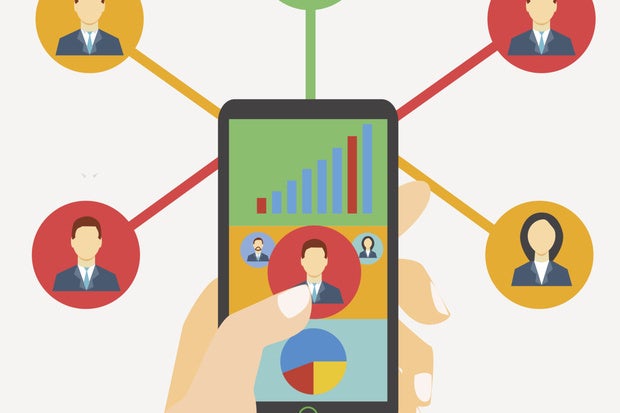 Credit: Thinkstock
Remote work can be a win-win opportunity for employers and employees alike. The benefits to your employee engagement, retention and morale, as well as your ability to expand your talent pool and attract and hire stronger candidates, are all well known.
But remote work offers unique challenges that companies must address to make the most of their remote work strategies. Maintaining a sense of connection with remote employees, ensuring technology helps rather than hinders collaboration and innovation, and overcoming the potential for employees to feel isolated and excluded are areas where most companies struggle.
Here, our experts offer strategies and best practices that can make supporting, enabling and developing your remote workforce significantly easier.
Establish the 'why'
First and foremost, organizations need to identify their motivations for implementing or improving their remote work policy or policies, says Vip Sandhir, CEO and co-founder of employee engagement platform HighGround.
"What are you trying to accomplish? Whether it's to attract top talent or to provide current employees with more flexible work arrangements, it's key to understand why building out telecommuting guidelines is worth your time and energy," Sandhir says.
From there, employers should establish formal guidelines to address which positions are eligible for telecommuting and how often employees are allowed to work away from the office. Setting and enforcing expectations is critical to making the arrangement work, so make sure employees understand your remote work policies — including the need to be online during certain hours or commuting to the office on a biweekly basis, for example, says Sandhir.
To make a remote work strategy successful, you have to be deliberate about it, starting with an understanding of the unique needs of your organization, your team and your individual employees, says Omer Moldan, CEO and co-founder of Vervoe, an applicant tracking system and video conferencing platform that replaces face-to-face interviews with video and simulations.
"Choose a way of working that suits your team, communicate your expectations clearly and then you'll set everyone up for success," he says. "If you want people in the office once a week, or you expect people to attend a daily call, then set those boundaries up front, clearly. People want to know how, and when, to communicate with their team members. Lay the ground rules and then do everything you can to build an operating rhythm your team can depend on," he says.
Make technology work at work
Communication is critical to ensure remote work strategies are effective and deliver on the benefits they promise, says Sandhir. A successful remote work strategy often requires managers and employees to over-communicate, at least at first, until everyone's comfortable and a level of trust has been established, he says. That starts with making sure you're using technology that fits the needs of your business and workers, he says.