The IT outsourcing price wars are on
Outsourcing customers are seeing some IT services prices dip as much as 40 percent. But industry experts advise caution during this period of industry transition.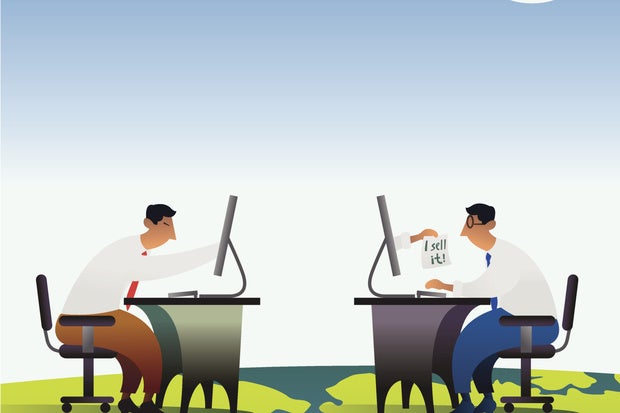 The amount of IT outsourcing business up for grabs, coupled with an eruption of emerging technologies and delivery models, has made 2015 a buyers' market for IT services. As a result, IT service providers are engaged in a price war the likes of which hasn't been seen for nearly 15 years, says Steve Hall, partner and global application development and maintenance lead at outsourcing consultancy Information Services Group (ISG).
While Indian providers, whose value propositions have been based on the cost savings generated by labor arbitrage, are most at risk, the downward pressure on prices is affecting all multi-national outsourcers, says Hall.
ISG Research estimates more than $100 billion of annual outsourcing contract value will be renegotiated over the next 24 months fueling increased competition among buyers.
In addition, "to a large extent the price wars reflect the growing impact of robotic process automation, autonomics and cognitive computing," says Jeff Augustin, managing director of outsourcing consultancy Alsbridge. In the last few months, some providers have been submitting bids as much as 40 percent lower than their competitors thanks to the incorporation of autonomic solutions into their deals. "Today, virtually every engagement we see has an element of autonomics included, and that is significantly driving down pricing across the board in the marketplace," Augustin says.
Every major provider is creating offerings to cut costs in infrastructure support, application maintenance, and business process outsourcing, says Hall of ISG. "Each of these activities eliminates labor and the need for large armies of offshore skills. Global delivery is following a similar path -- speed, agility, automation, and flexibility will be the new differentiators that require a significantly different approach to deliver." And buyers are eager to reap their share of those savings even as providers will need to recoup their investments in these areas.
Meanwhile, rapid advancements in cloud broker technologies, mature offshore markets, and broader adoption of public and hybrid cloud environments gives buyers a number of new deliver options today with varying price points and risk profiles, says Hall of ISG. "Production environments shifted into cloud much faster than was expected," Hall explains. "Scope that may have been included in an infrastructure deal was shifted to cloud spend."
Who wins?
Cloud-based firms like Amazon, Google and Rackspace stand to benefit most. "As with the automation trend, significant dollars are shifting away from one supplier to a different set of suppliers as the price point to deliver these service also drops," says Hall of ISG. "The large number of outsourcing contracts up for renewal may act as an accelerator or serve as the tipping point for broad cloud adoption.