The art of maintaining business buy-in
IT leaders must consistently demonstrate value and hone C-Suite relationships to maintain buy-in for key initiatives — an increasingly difficult challenge in an era when speed trumps all.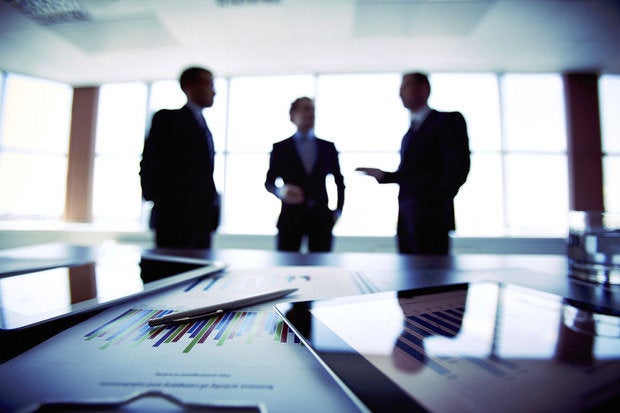 For years, CIOs and their teams toiled through multiyear, multiphase initiatives, from implementing new ERP systems to overhauling data centers. Beyond the obvious technology burden, IT leaders faced another daunting challenge: maintaining buy-in from their C-suite and business-unit partners.
Now, speed is becoming the most valuable currency for IT organizations (and for businesses), and CIOs have hustled to realign their organizations to rapidly deliver new capabilities.
Still, many CIOs must balance the traditional ways with the new, the long-term with the quick wins. No, we're not talking about "bimodal" IT— instead, it's a test of IT leaders' ability to build and maintain key relationships and to demonstrate value on multiple levels.
Getting buy-in for big initiatives is only the first step. "Keeping it sold," as former Raytheon CIO Rebecca Rhoads explained it to Dan Roberts and me in our book Confessions of a Successful CIO (Wiley, 2014), is an equally important — and formidable — task for CIOs.
"You've got to be as passionate about whatever that value proposition is in year six as you were in year one," Rhoads told us. "Not everyone has heard it a million times — you have. That was an 'a-ha' for us: how important it was to keep it sold, especially during the tough times."
At the time, Rhoads (who is now President of Global Business Services at Raytheon) was leading a complete transformation at the $23.2 aerospace and defense company, which included modernizing and consolidating existing and acquired businesses onto a common platform. The program would take several years and, in many ways, would hinge on Rhoads' ability to nurture the buy-in she received from the get-go.
Like many successful IT leaders, Rhoads had developed strong relationships with her C-suite colleagues — most notably with then-CEO William H. Swanson, with whom Rhoads had worked closely when he was a divisional leader and she his CIO. Those relationships — as well as her constant communication across both the company and her organization — helped strengthen and prolong the strategy for transforming the company.
"You need to have a team that shares your vision. But then the team has to make your vision theirs," Rhoads said. "And when they make your vision their vision, now you're off and running."
"If that's not happening," she added, "then the change isn't happening."
Demonstrating value
It's no surprise that issues like aligning IT with business and innovation were two of the top three IT management concerns expressed by respondents to the 2017 Society for Information Management (SIM) Annual IT Trends Study. But other key concerns trailing close behind were boosting agility and flexibility in both IT and business, as well as speed to market.