Tech spend in Asia Pacific to grow moderately
Forrester forecasts slowing economies in most Asia Pacific markets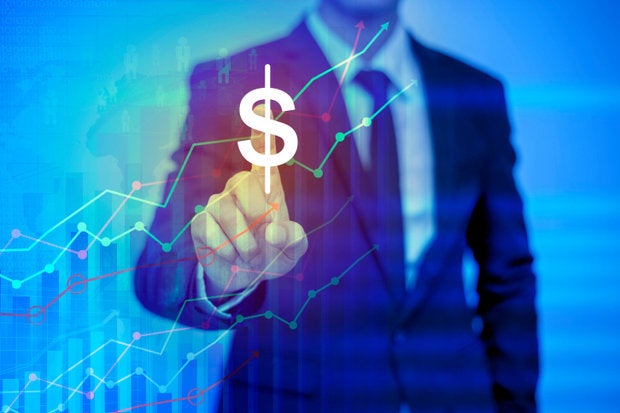 The tech spending in Asia Pacific region will see moderate growth this year, according to Forrester's Asia Pacific 2017-2018 tech market outlook forecast.
Slowing economies in most Asia Pacific markets will result in a 3 percent growth for technology budgets in 2017, followed by a growth of 5.7 percent in 2018.
Japan, the largest tech market, is expected to spend US$248 billion on tech goods and services in 2017, which is the largest among all Asia Pacific countries.
China is working hard to catch up fast and is expected to grow much faster. India is at the third position but will have the fastest growth.
Hardware will remain the largest category of tech purchases in the ASEAN countries of Indonesia, Singapore, Malaysia, and Thailand and will account for 76 percent and 74 percent of total tech purchases in 2017 and 2018.
Software and services will lead
Software and services will lead Asia Pacific tech market growth.
Telecom services will remain the largest area of spending. They will be flat or grow by 2 percent to 4 percent in constant currency terms.
Business technology (BT) accounts for 14 percent of Asia Pacific tech spending.
Forrester recommends that CIOs need to accelerate the changes to the technology team that will make them fast, agile, and customer-obsessed.
While China should continue to digitally transform; India and Southeast Asia should coordinate customer-focused initiatives across functions.
CIOs need to ensure that technology money is spent wisely across functions in coordinated initiatives, taking care of dependencies.