Tech companies come out swinging against immigration ban
Companies offer funding and employee support in fight against executive order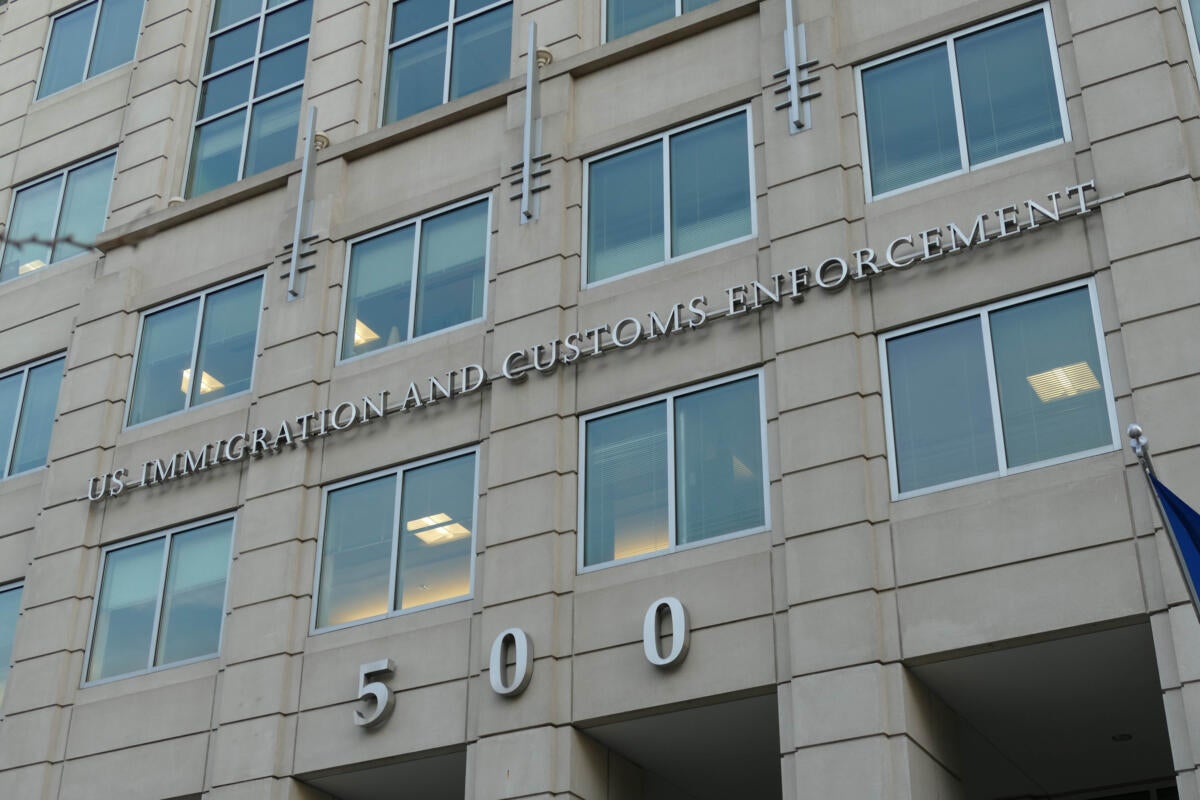 Some tech companies are taking a stand against President Donald Trump's immigration ban.
The order, issued on Friday, temporarily bars citizens from seven Muslim-majority countries, as well as all refugees from entering the United States.
The Trump administration has said the ban is temporary and has been put in place to protect the country from terrorist attacks.
The executive order, though, has been met with protests around the country and around the world, with religious leaders taking a stand; U.S. State Department officers signing a document saying the move makes the country less safe, and people gathering to protest at major airports where some travelers into the U.S. were being detained.
Some companies in the high-tech community, which hire and work with people from around the world, are taking a stand as well, raising money for organizations fighting the ban, issuing statements against it and vowing to support their employees, no matter where they live.
According to a report from Reuters, software development company GitHub has organized a meeting of tech companies today to discuss supporting a lawsuit challenging the executive order.
GitHub has not yet responded to a request for comment.
Google, which reportedly has been invited to the GitHub meeting, confirmed to Computerworld today that executives there have created a $2 million crisis fund that can be matched with up to $2 million in employee donations.
The money will go to four organizations -- the American Civil Liberties Union, the Immigrant Legal Resource Center, the International Rescue Committee and The UN Refugee Agency -- which are providing legal assistance and support services for immigrants.
And using the hashtag #GooglersUnite on Twitter, Google employees held a protest rally outside the company campus in Mountain View, Calif. yesterday.
At Facebook, co-founder and CEO Mark Zuckerberg wrote in a post last Friday that he's concerned about the ban.
"We are a nation of immigrants, and we all benefit when the best and brightest from around the world can live, work and contribute here," Zuckerberg wrote, though he added he's glad to hear that Trump said he believes the U.S. should continue to benefit from "people of great talent coming into the country."
Today, a Facebook spokesperson wrote in an email to Computerworld, "We are assessing the impact on our workforce and determining how best to protect our people and their families from any adverse effects."
Intel is looking into ways to protect its employees as well.
"We are providing support to potentially impacted employees, all of whom are in this country lawfully," a spokesperson said today. "As a company co-founded by an immigrant, we continue to support lawful immigration. We will continue to provide any impacted employees with Intel's full support."