Target's CDO departure underscores C-suite tensions
The removal of Target's chief digital officer after only four months suggests that integrating new members into the C-suite can be a challenging, contentious enterprise.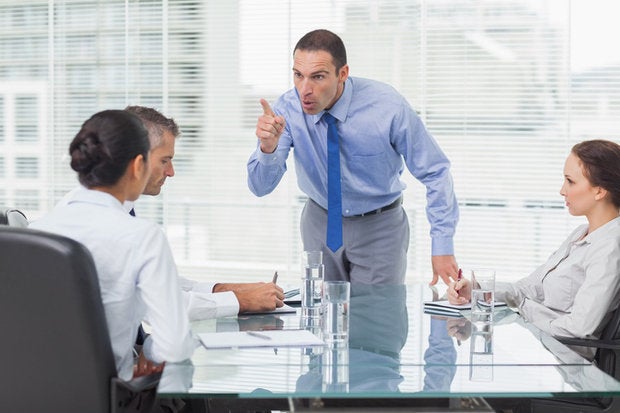 Target's promotion of Jason Goldberger as its first chief digital officer (CDO) in May signaled that it was prioritizing ecommerce, mobile payments and other aspects of its online business. Four months later Goldberger is out, highlighting the challenges brick-and-mortar companies face as they make the difficult transition to digital.
"To provide clear accountability and speed up decision making, we will be transitioning Jason's responsibilities to two current leadership team members," Target CEO Brian Cornell said. He split Goldberger's responsibilities between CIO Mike McNamara, who took ownership of website and digital strategy and Chief Merchandizing Officer Mike Tritton, who assumed pricing and promotion duties.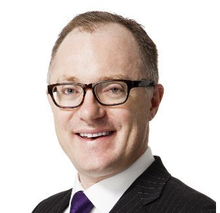 Target made Jason Goldberger its first chief digital officer in May. Four months later his responsibilities have been divvied up between the CIO and the chief merchandizing officer.
Phrases like "clear accountability and "speed up decision making" suggest friction in the C-suite was hindering Target's ability to execute, hardly an anomaly as retailers struggle to grow their digital footprint in an ecommerce world dominated by Amazon.com. Like Wal-Mart and other brick-and-mortar retailers, Target is working feverishly to grow its online revenues, which account for 5 percent of total sales.
The pitfalls of brick-and-mortars going digital
Target and its brick-and-mortar peers recognize that they must become more agile to deal with disruptive market dynamics, but they face an uphill battle that is as much organizational as it is operational.
[ Related: CIOs must step into the digital leadership void ]
Gartner analyst Alan Duncan says that brick-and-mortar businesses are structured and hierarchical, which renders them brittle. A single change in process or personnel can disturb the delicate balance.
Duncan says that many traditional companies, burdened by supply chain process models built for the previous era, focus on remaking their processes and IT systems in digital fashion but rarely do the necessary work to remake the corporate culture – the kind that promotes cross-functional collaboration -- around digital.
Consequently, few traditional businesses are capable of navigating the tensions that occur among executives who feel their turf is encroached upon. "There is an appetite to be disruptive but if it rocks the boat for the current team dynamics then it's going to be too uncomfortable," says Duncan.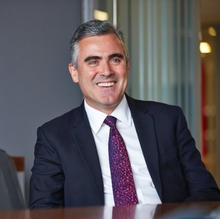 Target CIO Mike McNamara.
The big target on the CDO's back
Goldberger's position may have been compromised from the outset because McNamara is not a traditional retail CIO; he is digitally savvy. Prior to joining Target, McNamara worked as CIO of U.K. grocery chain Tesco, where he led helped build a digital wallet and magazine application, among other digital initiatives.