Singapore businesses need to step up their data security measures: LogRhythm
Singapore employees admit that they are accessing confidential corporate documents without proper authorisation, and keeping their passwords in an unsecure place.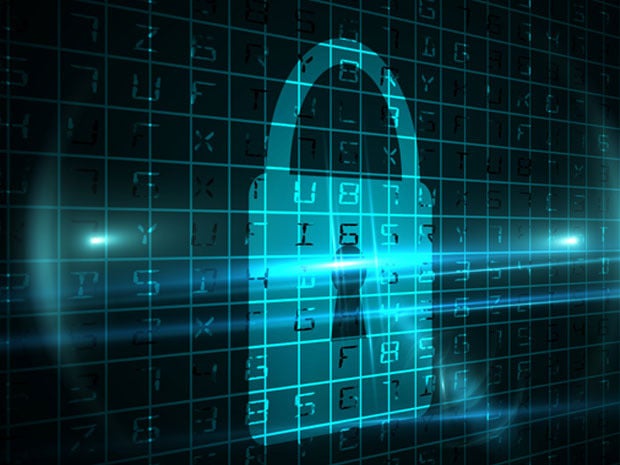 Organisations and individuals in Singapore need to take a more proactive approach when it comes to addressing data security, urged LogRhythm.
According to the security intelligence and analytics firm's recent study, 52 percent of employees in Singapore faced security events in the last few years. Security events could be a breach, virus attack, or unauthorised access of information. Fourteen percent of them also admitted to having accessed or taken confidential documents without proper authorisation. Besides that, 41 percent of Singapore employees said that they are likely to keep their passwords in an unsecure place.
To combat such internal threats, organisations should adopt the right security tools to detect and manage such threats, advised Bill Taylor-Mountford, Vice-President Asia Pacific and Japan for LogRhythm. Constantly educating and reminding employees on data and information security would help too, he added. "There is no harm in constantly reminding people of their responsibilities. Here at LogRhythm, even with our tools to detect breaches, we still constantly remind our employees through emails and even stage fake attacks to highlight how one slip could be detrimental."
"Information security needs to be a coordination between the organisation and its people. Think of the organisation as the castle, and the information as the treasure. It is no use to have the best walls and moats around the castle but your guards leave the key to the side door outside the castle."
"The financial loss due to cybercrime is growing and it now costs Singapore an estimated S$1.25 billion annually. With Singapore being one of Asia's superpower, the nation's prominence would make it even more attractive to hackers. Therefore, it is imperative that organisations and their employees vigilantly monitor for signs of compromised credentials to avoid data security breaches," concluded Mountford.