Retaining security talent by embracing distributed team management
Ask anyone in a security leadership role about their team and you'll likely find that the great majority are struggling.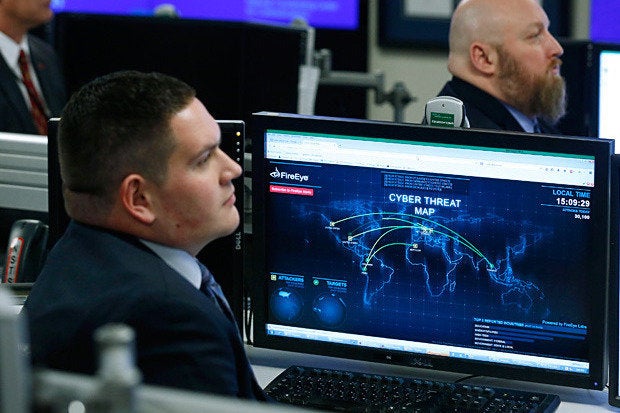 Ask anyone in a security leadership role about their team and you'll likely find that the great majority are struggling. They are struggling because finding security talent is increasingly hard and keeping that talent is even harder. This is one of the key reasons many organizations are embracing a distributed security team model.
As technology continues to simplify our personal and professional lives, organizations seeking to "get with the times" are increasingly allowing their staff to telecommute, as well as work from other locations, time zones, and in some instances, other countries. There are many positive outcomes for having a security team be dispersed geographically ranging from improved work-life balances for the staff to being able to hire the right people regardless of where they reside. This also allows a company to have a truly diverse workforce whose backgrounds, experiences, and cultures can all be leveraged in support of an organization's objectives.
However, such an effort brings its set of unique challenges that must be taken into consideration when managing distributed talent. While the below list is not exhaustive, it does represent some of the more pressing complications that vex the stewardship of teams dispersed across time zones.
Communication: Providing clear and effective communication is essential in any business, and even more so when working with a distributed staff. Technology has certainly made it easier to bring people together. Managers are recommended to establish weekly meetings in order to set projects and milestones as well as receive updates on ongoing efforts. Setting clear objectives, work assignments, and timelines is important for the team to avoid uncertainty in what's expected and when.
While e-mail has long been a favored mode of daily communication, chat programs better connect team members directly regardless of their location. Members working on a specific project can create separate chat rooms, which will foster greater collaboration and information sharing among all participants. Meeting rooms that feature videoconferencing are good tools to use because they often have a "shared screen" capability and provide a face-to-face interaction with all participants allowing for that personal touch.
Track Work Flow: Managers very likely are overseeing several projects that are transpiring concurrently, within their teams as well as with other organizational units. There are myriad of tools that provide the capability to track projects and managers should choose ones that best meet the needs and requirements of their respective organizations. Some of the more important functions that come out of tracking work flow are the ability to assign tasks to individuals; monitor the progress of these tasks; and prioritize all of the tasks that fall under a manager's areas of responsibility. This will help managers assign future tasking accordingly, and come review time, provide a historical documentation of work activity.