Procter & Gamble names Coke IT vet as new CIO
The consumer packaged goods company welcomes Javier Polit at a time when industry players are eyeing mobile applications, IoT and analytics to get closer to consumers.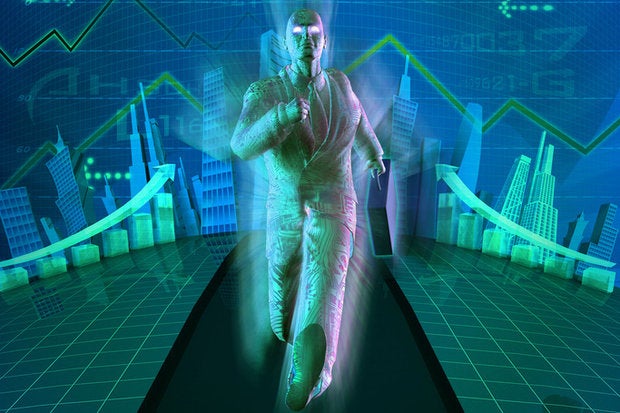 Procter & Gamble today announced Javier Polit as its new CIO, replacing Linda Clement-Holmes, who is retiring after 35 years with the consumer packaged goods company. Polit, who assumed the position on April 17, joined P&G after working at The Coca Cola Company since 2003 and as global CIO of the beverage maker's Bottling Investments Group (BIG) since 2007.

Procter & Gamble's new CIO Javier Polit as its new CIO. Credit: Procter & Gamble
"Javier's appointment as CIO is an intentional commitment to accelerate the business application of IT capability, while strengthening our IT function," P&G CEO David Taylor, said in a statement. "He has a strong track record of leading IT innovation, as well as developing top IT talent — skills he'll apply directly and swiftly at P&G."
BIG initiatives beget big bucks
At BIG, Polit's recent innovation projects included implementing a salesforce automation system to establish a broader view of customers, who consume two billion of the company's soft drinks daily worldwide. He also worked on mobile commerce, including cashless payment systems, which are particularly important to keep touch with soda-swilling customers in countries such as Africa, Vietnam and India, where payment via mobile phones is the rule rather than the exception.

Linda Clement-Holmes retires after 35 at Procter & Gamble. Credit: Procter & Gamble
"Through our stakeholders, we can help to develop a mobile commerce ecosystem to remove the friction of having to carry cash and using a phone in one hand to put a Coke in the other," Polit said in an article Coca Cola published in January 2016. "In order for Coke to remain relevant with the next generation of consumers we must crack the code through the unique combination of local innovation, proven technology and a great deal of calculated risk."
It is unclear what Polit's near-term focus will be at P&G, where he reports to Julio Nemeth, president of P&G's global business services. "I'm eager to apply my external perspective and experience quickly, to complement and catalyze P&G's in-house expertise and talent," Polit said in a statement.
CPGs like IoT
The opportunity for digitization remains considerable for CPGs, whose challenges include playing middleman between its retailer partners and consumers. To bridge the gap, P&G, as well as rival Kimberly Clark and Clorox, are looking to leverage mobile software, customer analytics and the internet of things (IoT).
P&G has established itself as an early adopter Amazon.com's Dash button program, which uses sensors and wireless technologies to enable consumers to replenish household items, including Tide Pods and Powder laundry detergent and Bounty paper towels. Thanks to those brands, P&G accounted for 31 percent of Dash sales, according to a March 2016 1010data report.