Overconfidence may be putting Singapore organisations at higher risk of cyber attacks
One in four targeted cyber attacks in Singapore result in a security breach, yet most organisations remain confident in their ability to protect themselves.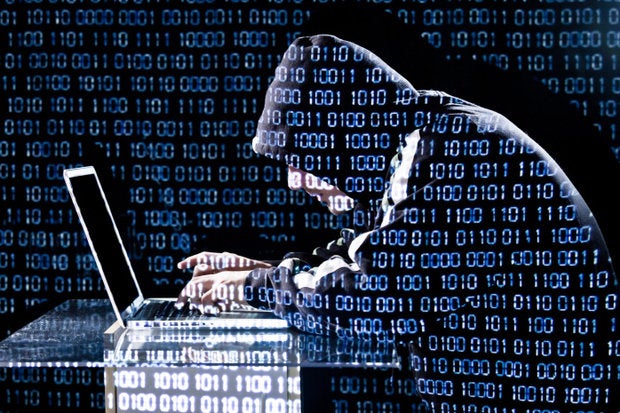 In the past 12 months, roughly one in four targeted cyber attacks resulted in an actual security breach, which equates to two or three effective attacks per month for the average company.
Despite the case, 77 percent of security executives are confident in their ability to protect their enterprises from cyber attacks, according to Accenture's study.
In the report titled 'Building Confidence: facing the Cybersecurity Conundrum,' Accenture surveyed 2,000 enterprise security practitioners in 15 countries. Respondents were asked about their companies' perceptions of cyber risks, the effectiveness of current security efforts and the adequacy of existing investments.
The survey revealed that 45 percent of Singapore companies' security teams discovered between 61 to 70 percent of breach attempts.
"Our survey shows that detecting criminal behaviour, internally or externally, and overcoming threats require more than just relying on existing strategies and investments," said Joshua Kennedy-White, Asia-Pacific Lead for Accenture Security. "To grow confidently, businesses need to identify areas of strategic importance and risks, embark on a comprehensive end-to-end digital security approach, and invest both commitment and funds to integrate cyber defense deeply into the enterprise."
While survey respondents said internal breaches have the greatest impact, 44 percent of them prioritise heightened capabilities in perimeter-based controls instead of pivoting to address high-impact internal threats.
Sixty percent of Singapore respondents are most confident in measuring the impact of a breach, as compared to the global average of 47 percent.