Outages at Delta and Southwest Airlines hold valuable management lessons
The importance of a disaster recovery and business continuity plans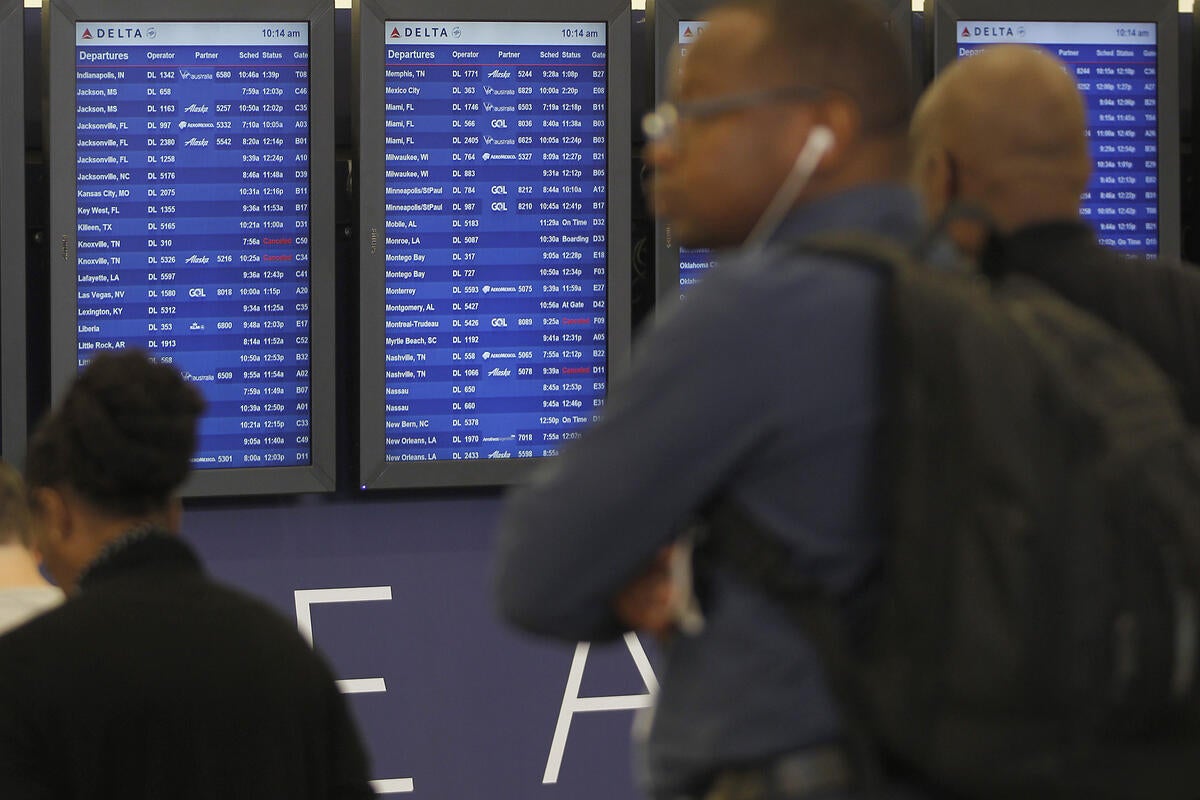 Delta's and Southwest's planes are flying again, but the system outages both suffered last summer were painful for them. What can your company learn from their unfortunate experiences?
Both airlines' outages were massive, requiring days to fully recover. Both had to cancel thousands of flights and lost millions of dollars in revenue. Because airlines are highly dependent on IT, both companies undoubtedly had a disaster recovery plan (DRP) and a business continuity plan (BCP.) Apparently, their plans were not up to the task. Are yours? Clearly, a robust DRP and BCP are critical for all enterprises. In addition, IT leadership, executive management and the board need to consider the following:
An outage generates additional costs. In addition to the lost revenue, Delta incurred other expenses associated with the outage. On-duty pilots and crews had to be paid, even if they didn't fly. Ed Bastian, the CEO, said, "We've got Delta teams working around the clock to restore our system capability." Clearly, those efforts consumed a great deal of time that took employees away from their normal responsibilities. And given the difficulty of the problem, many employees probably got paid overtime. On top of that, Delta sent travel vouchers to customers who were delayed more than three hours.
The damage is not just financial. The outage also harmed Delta's reputation. Customers initially expressed their frustrations on social media. Conversations about Delta spiked to 43,000 that day, compared to about 3,600 on a normal day. A number of posts included pictures of long lines of waiting passengers. News articles kept the problem visible, long after it had been solved.
Although there is no evidence that there was internal finger pointing at either Southwest or Delta, the blame game is common in many enterprises. Highly visible problems embolden some people to use the crisis as a political weapon against their rivals.
Robust communications are critical. Delta's communications efforts worked well. Beginning at 5:05 a.m. on the day of the outage, Delta began posting periodic status updates on its website. That afternoon, the CEO apologized in a video and offered to waive change fees for passengers who were inconvenienced. The following day, Bastian posted a second video in which he apologized again, saying, "This is not who we are." He went on to say that, although systems had been restored, Delta would have some cancellations throughout the following day. Customers responded favorably to the updates and videos, appreciating Delta's frankness.
Fallback options can be limited. When the BCP does not work properly, organizations that are highly dependent on IT often find that it is virtually impossible to process business transactions manually. During the Delta outage, some people who had opted to have their boarding passes sent to their phones found that the passes had disappeared when they arrived at the airport. For flights that departed, people with printed boarding passes were able to board. Gate agents wrote passenger names on paper and presumably entered the information into the reservation system when it was eventually restored.