Mastercard to groom the next batch of startups in Asia
The six-month, virtual programme will help startups from the region tackle business problems and introduce them to new opportunities around the globe.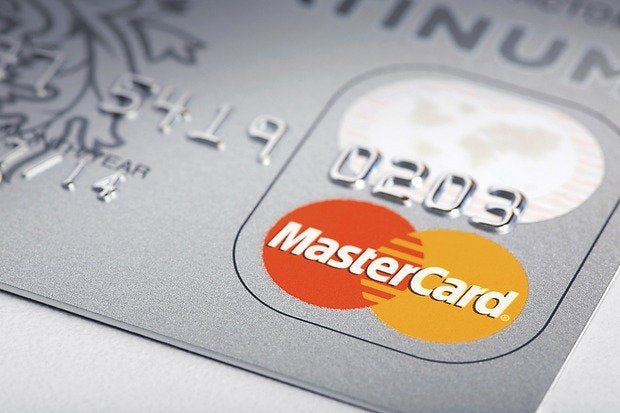 Mastercard is recruiting a new class of startups to join its startup engagement programme called Start Path Global.
The six-month virtual programme will help startups around the Asia Pacific region tackle business problems swiftly, and cultivate new business opportunities around the globe.
Interested startups can register their interest at www.startpath.com by 11 October 2016, 5pm GMT.
Twelve startups will be chosen to convince the judges why they should be selected for the Start Path programme during the Pitch Day in Miami on 30 November and 1 December 2016.
Five to seven companies will then be offered to join the progamme, which will kick off with an immersion week in January 2017. The Immersion Week will be held in Singapore, where they will be exposed to the citystate's entrepreneurial community and given opportunities to engage with local thought leaders and partners.
Start Path was introduced in early 2014 to enable Mastercard to directly support global startups. Since its launch, the programme has successfully worked with 90 startups all over the globe.
Currently, Start Path is working with six startups in Asia. For instance, online payment gateway company in India, Razorpay, has received funding and investments through the programme. On the other hand, ViSenze, Moneytree and Kasisto are currently working with Start Path to tap on possible partnerships within and beyond Mastercard.
Recently, Australia's Airwallex - a startup that provides a one-stop shop solution for cross border payments - and IMG China, - which focuses on embedding gesture recognition in virtual reality and augmented reality - have signed up for the programme too.
"We believe that every startup is unique and that there isn't a one-size-fits-all approach to working together. We have [thus] put in place different mechanisms including pilots with Mastercard business lines, access to our APIs, and connectivity to our customer base and partner networks [in the Start Path programme]," said Stephane Wyper,Global Lead at Start Path.